If what you seek is some greenery in your home's decoration, then yes! You might need to make use of the artificial plants in the pot. This will be a great way to blend naturally into an urban room.
Based on recent findings, artificial plants in pots have become the most exported artificial plant by the manufacturing countries. This is because they are easy to use and don't require much attention.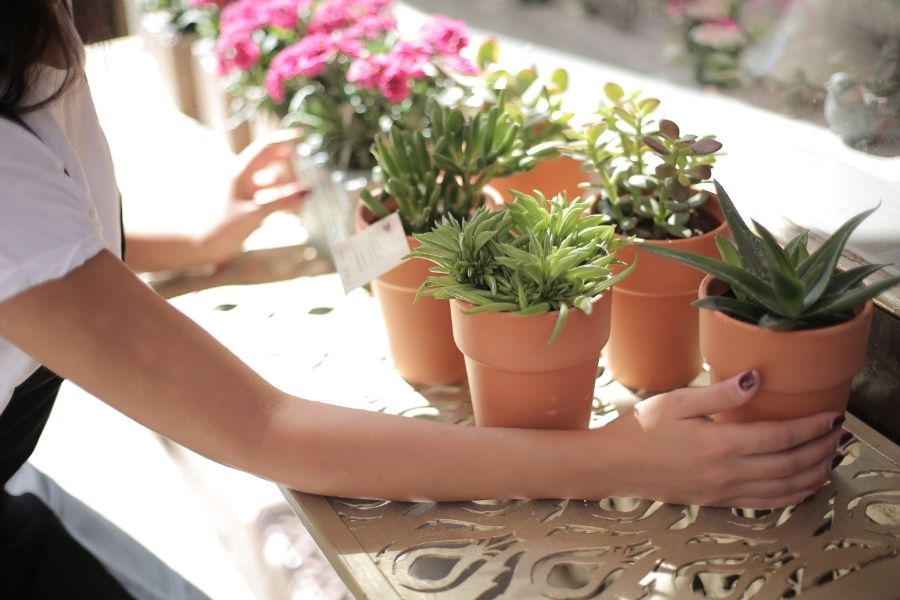 This short post will include some essential tips on how you can incorporate this décor idea into your home interior design. But before that, you will need to know the types of artificial plants in pots there are.
We have two types of artificial plants in pots, and they are:
Large potted artificial plants; are plants that stand tall at about 5 to 6 feet away from the ground. This is why they are alternatively referred to as the faux potted trees.
Small potted artificial trees; these are the petite versions of the potted trees. They are usually filled with faux flowering plants and are mostly used for interior home furnishings.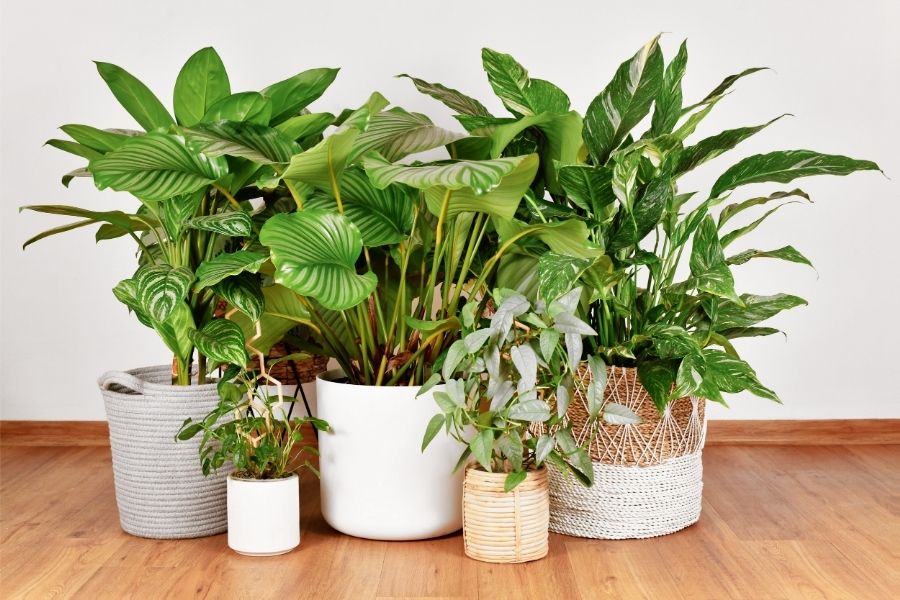 Here are simple ways you can stylishly chip these pots into your home's interior
Use them as wall hangings. You can make use of the small artificial potted plants as your wall and ceiling hangings. You can fill them up with short artificial plants, so they don't look overdone.
Place them in hallways and at door entrances. You can welcome your guests with some large potted artificial trees. This gives the appearance of hospitality and comfort.
Add them to your shelves and cabinets. You can mix-match the potted plants with complimentary frames and accessories.
Use them as centerpieces; on top of your large table (dining tables, kitchen islands, and living room tables). It would be more pleasant than leaving the table bare.
You can also find more décor inspirations online—source for the ones that match your decorating style.
But if you're interested in knowing why I love these artificial plants, here are my reasons.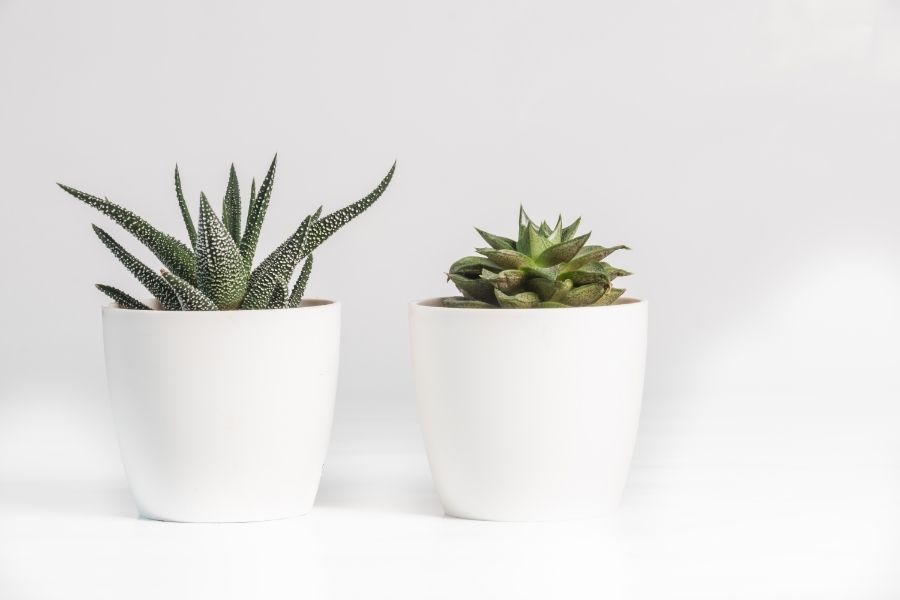 Artificial plants do not need dedicated maintenance.
They do not need to be watered, weeded, or prune.
They do not grow more than the already intended space.
No sunlight access is required.
They are not affected by bugs and pests.
No need for fertilizers.
Yes, all those benefits. That's why my lazy plants are the best for my home's interior. What about you? Tell me!