The Best plants Combining Styles & Quality
Whether you're looking for Spiral trees, boxwood ball, cypress tree, cedar tree, rosemary or English ivy,
we have all sorts of plants in different styles, functions, and for various applications.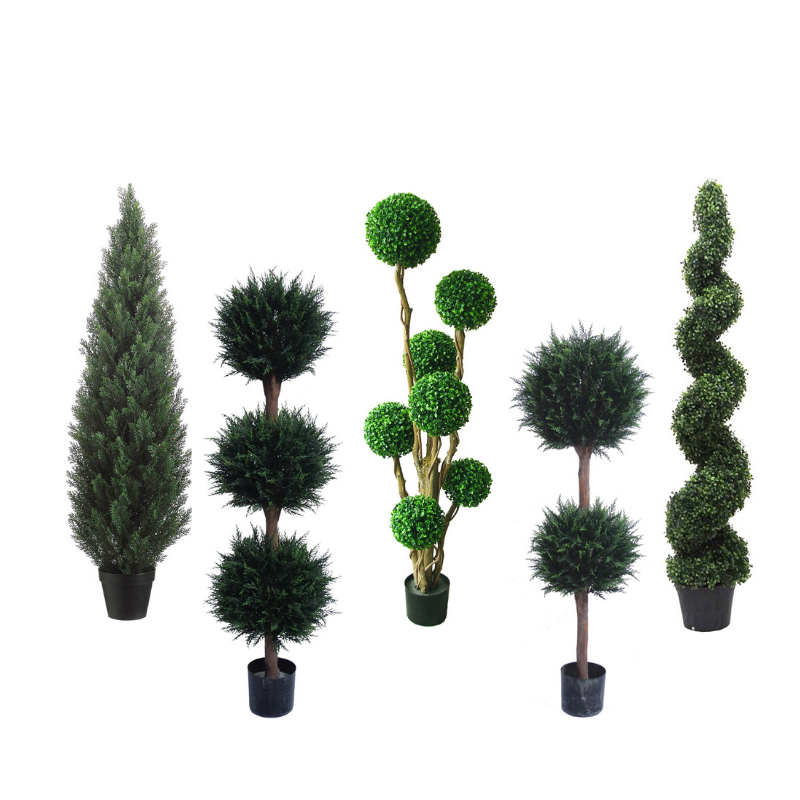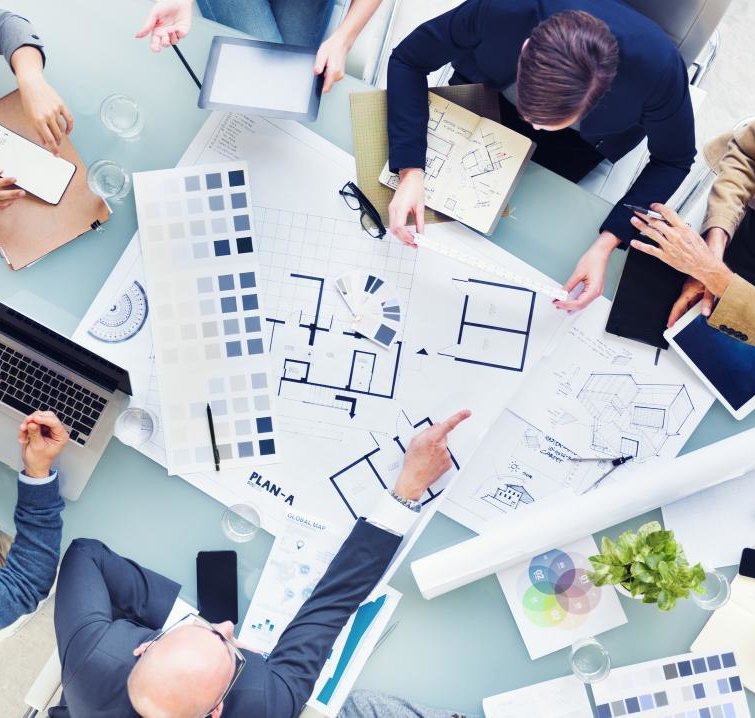 the most natural colors and styles will make you stand out among other brands.
UV stabilized to withstand harsh outdoor conditions
With an average of 8 years of experience.
Can be custom made to 'Fit your needs'
Custom Artificial Outdoor Plants For Your Brand
Thinking about printing your logo on our existing artificial plants or customizing a new plant from scratch?
With a rich stock of plant components in our own factory, we can react quickly to all kinds of customized needs, from leaves, branches & planter selections to logo printing.
Having worked with many top names in the artificial plants' industry, we've accumulated much experience & expertise in creating custom plants with logos that match your brand identity.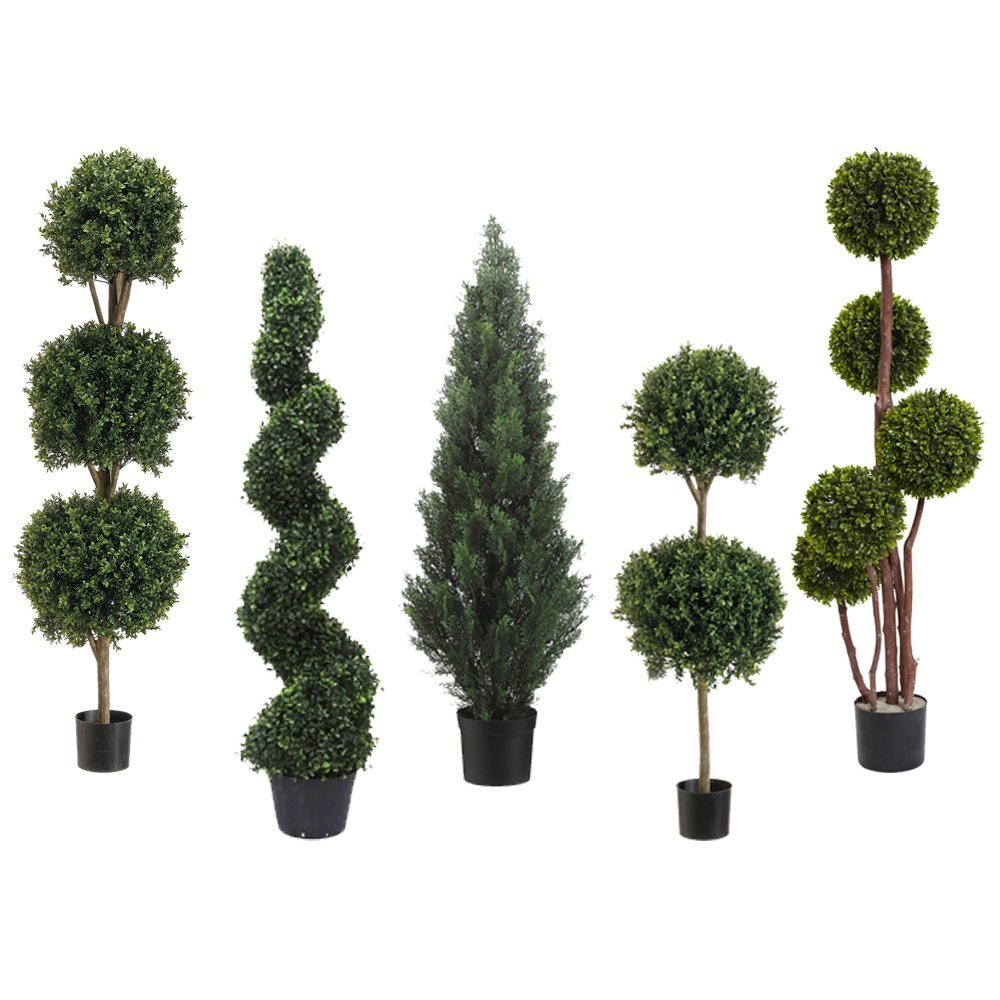 Feel Real is a professional artificial plant manufacturer providing custom plants for home and garden brands.
Contact
Address: NO.52 Yangchi shangyejie, Qiaotou Town, Dongguan, Guangdong, China. 523000
Tel: +86 18006701766   
Whatsapp +86 18006701766