Plant Leaves
At Feel Real, every little detail counts. Everything about your desired plant is customizable. Take the leaves; for instance, we offer carefully molded HDPE & fabric leaves in different shades and shapes.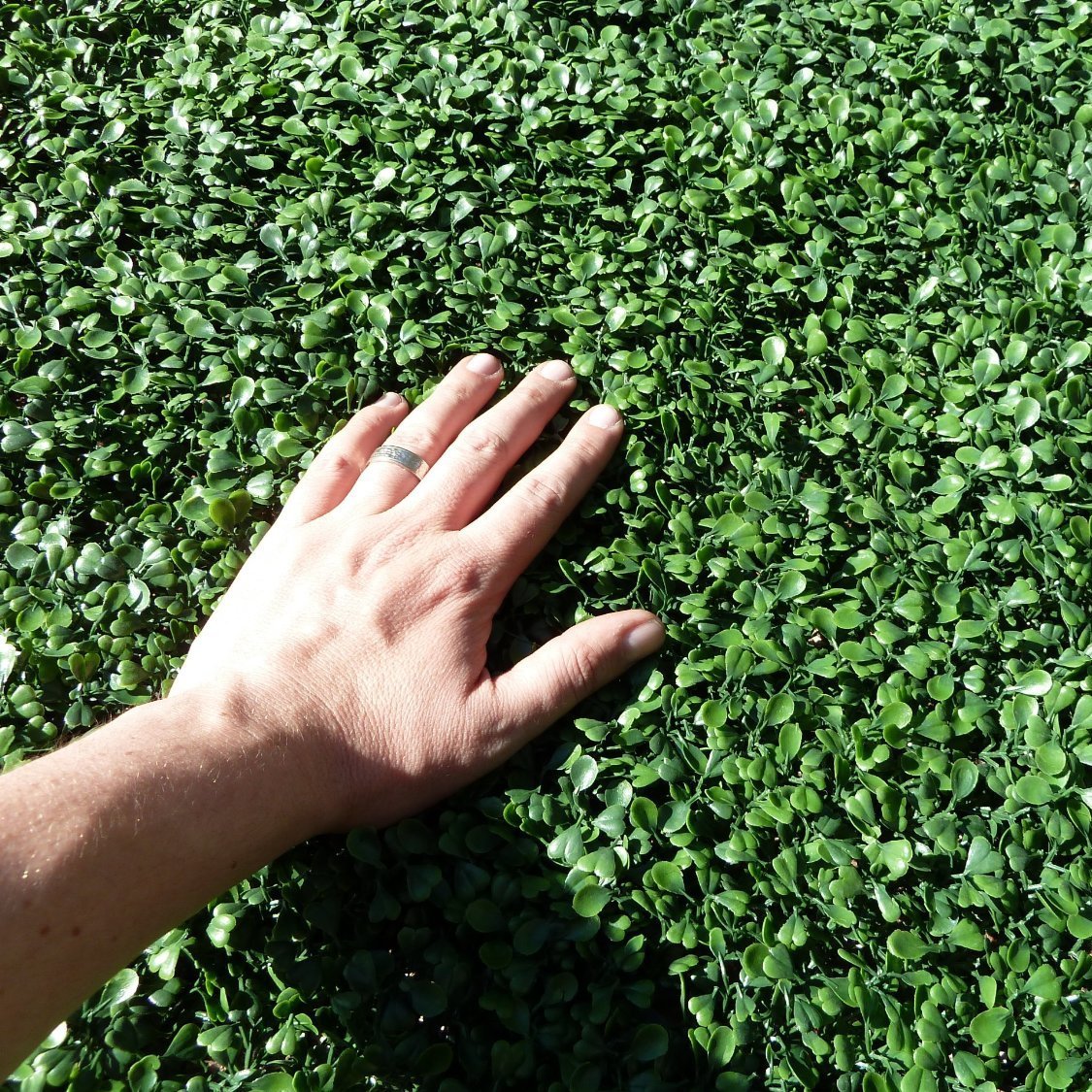 Advantages:
• Natural green color & 100% new HDPE material with FR/UV retardant
• Budget-friendly & long-lasting
• Made from non-toxic, ethically-sourced materials
Perfect for:
Introducing freshness, color, and a welcoming ambiance to any space to make it look better and brighter.
Different environments, especially outdoor gardens, poolsides, hotels, and other commercial buildings.
Advantages:
Vivid colors and remarkably realistic appearance.
Budget-friendly delightfully urban designs.
Soft yet durable
Natural shaping
Perfect for:
• Home & office decoration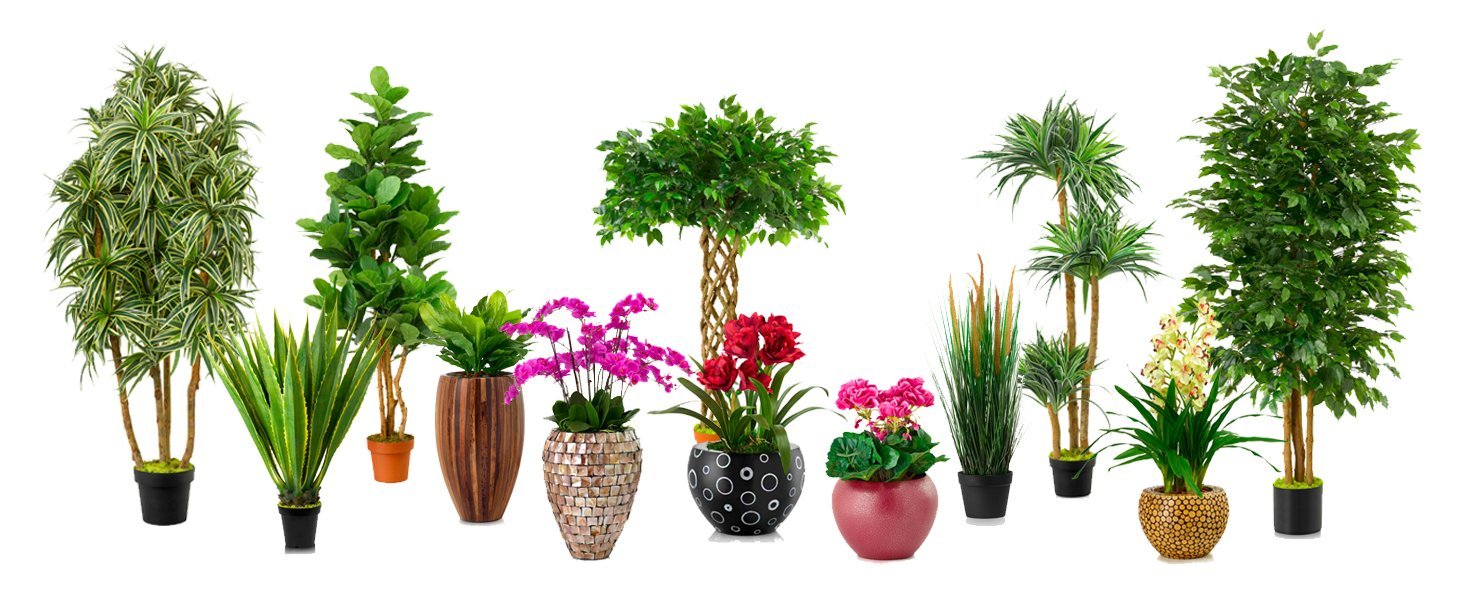 Unique Plant Shapes
Are you looking for something slightly different or unconventional? No worries; We've got you covered. Our designers are on board to incorporate customized shapes and the possibilities are endless.
Just imagine a ficus tree for your indoor space, or a bamboo fence for your garden & backyard, a magnificent cherry blossom for wedding decor, a green wall for subtle commercial decoration, or a majestic palm tree for a busy commercial area. You are free to choose whatever suits your taste and needs.
Artificial plants Trunk
When people see a plant, they immediately notice the leaves and flowers and often overlook the trunk. But the trunk holds the rest of the plant together and completes the look. As masters of artificial plant customization, we will work with you create natural-looking plants with a choice of trunks made from any of the following elements: 
Material

Real wooden trunk, plastic, PU, fiber glass

Color

Closed up to real plants trunk color

Finish

Matt finish
Planter
Create stunning settings with our wide array of distinct planters. 
Our tried-and-trusted supply chain, coupled with an in-house pot workshop, empowers us to easily produce and supply you with plastic, wooden, ceramic, cement, metal & paper pots in all sizes & shapes.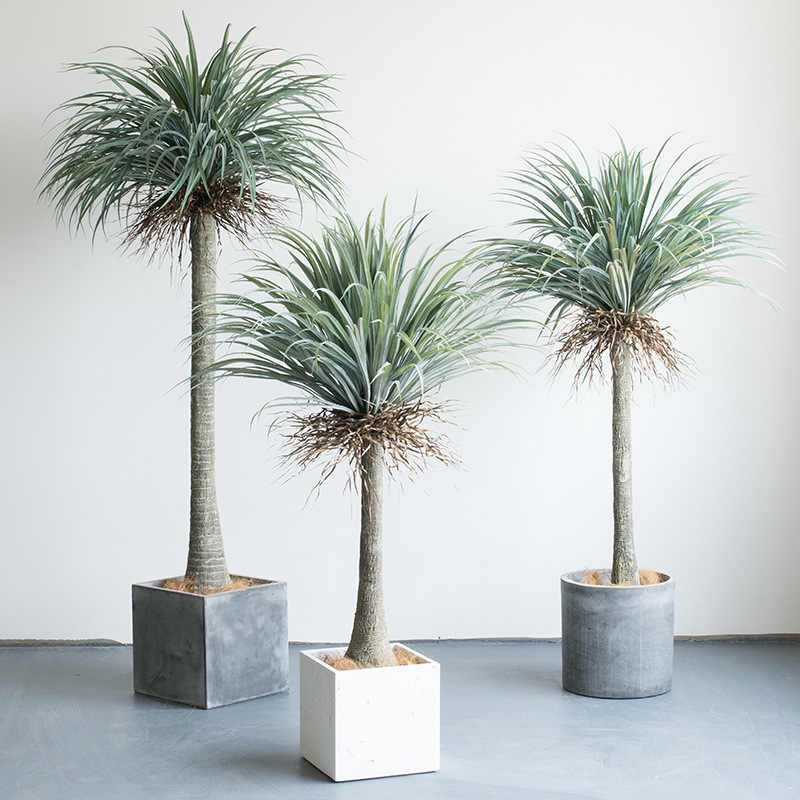 Our in-house cement & clay workshop handles the shaping, polishing & painting of planters allowing us to mold planters of all shapes & designs according to your specific requests and needs.
With our dedicated injection molding machines & mold design capabilities, we can assist our clients in customizing plastic pots in all styles, colors & sizes.
Give your business that extra classy look by showing private labels on your custom artificial plants.
Choose your label design, and we'll fix it where you want whether, on the plant's stem, trunk, or anywhere on the pot or planter.
Printing Methods

•  screen printing, hot stamping,embossing

Printing Position

Single-sided, double-sided

Design & Color

Any color or design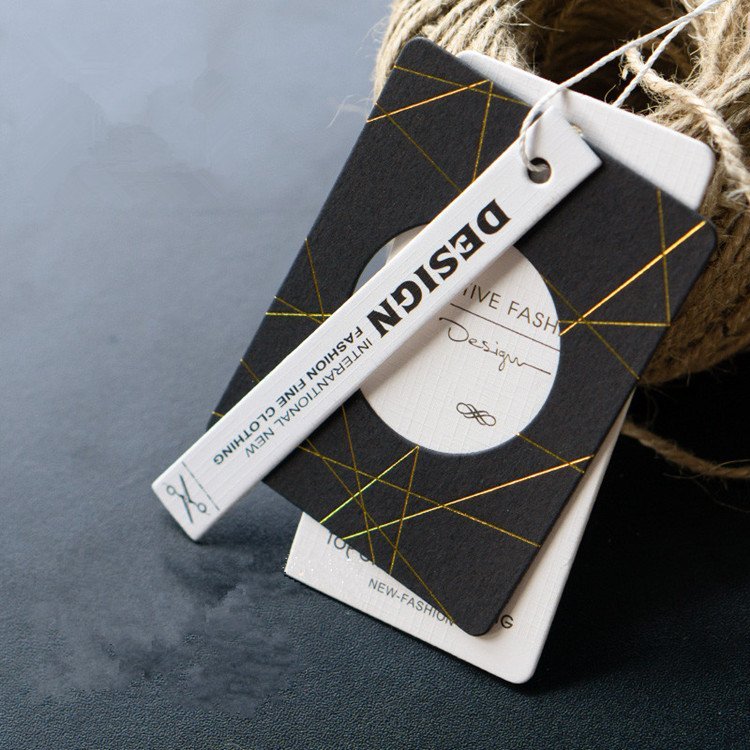 Feel Real offers several options for packaging your artificial plants to make them attractive to customers. After all, it would be pointless to attempt marketing your beautiful plants in dull and boring packaging. We are always willing to listen to your ideas. Just tell us what you want. We'll make it happen from cardboard boxes to plain white or colorful printing of all kinds.
Feel Real is a professional artificial plant manufacturer providing custom plants for home and garden brands.
Contact
Address: NO.52 Yangchi shangyejie, Qiaotou Town, Dongguan, Guangdong, China. 523000
Tel: +86 18006701766   
Whatsapp +86 18006701766