Outdoor Artificial plants
We offer a wide collection of professional artificial plants for artists as well as a designer for your local customers.
Indoor Artificial plants
Whether you're looking for ivy hanging, table plants or wall decoration, we have all sorts of plants in different styles, functions, and for various applications.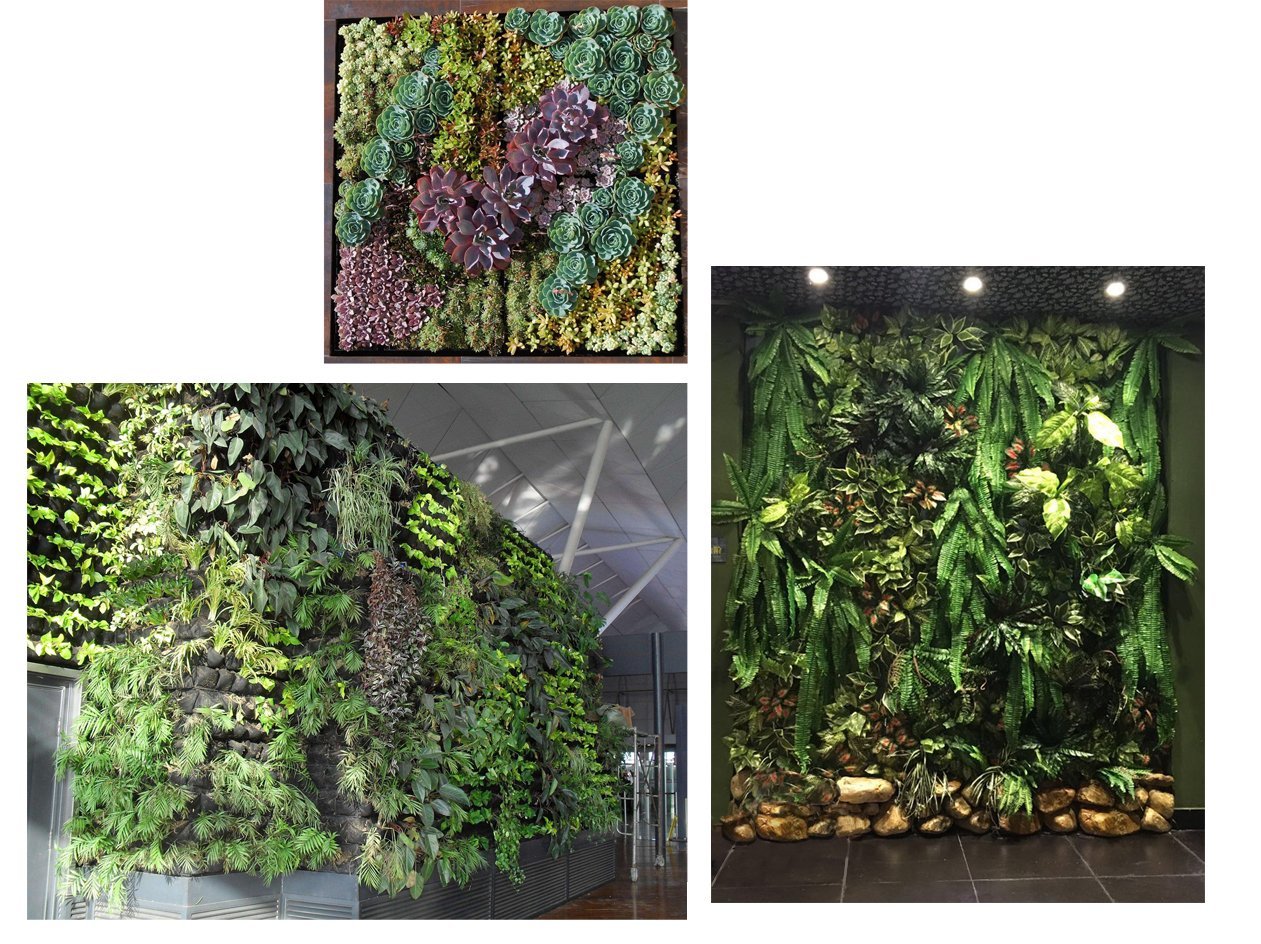 Artificial Green Wall Decoration
Well selected artificial green wall decoration with UV and Fire resistant.
Why Feel Artificial Is Your Wise Choice?
Top-notch Quality
Well-developed plants-making skills & strict quality control bring you top-quality artificial plants.
Flexible Customization
Our complete supply chain & in-house production allow us to meet even the smallest custom need.
Private Label Solution
Custom log printing & packaging are available for artificial plants of all types & functions.
Competitive Price
Dealing directly with a manufacturer means no middle cost & more competitive prices.

Increased Speed-to-market
Our rapid sampling & mass production capability allow you to bring new products to the market more quickly.
Feel Real is a professional artificial plant manufacturer providing custom plants for home and garden brands.
Contact
Address: NO.52 Yangchi shangyejie, Qiaotou Town, Dongguan, Guangdong, China. 523000
Tel: +86 18006701766   
Whatsapp +86 18006701766