Professional Guidance
We have spent years perfecting our knowledge of artificial plants. Most importantly, we know the people who use them.
We know the questions they'll have and how to avoid common pitfalls along the production process.
Our partnership with you starts with us listening carefully to your needs via an in-depth conversation. At this time, we'll consider your budget and the personalized needs of your brand and customers. Doing this positions us better to deliver a tailored service that incorporates all your requirements.
The final result? An artificial plant that blends style and function yet preserves your unique brand identity.
Custom Design For Your Market
It's vital that your artificial plants capture your unique brand identity and captivate your customers' attention.
To make it easier to achieve both goals, we'll conduct detailed market research on your behalf.
Our designers will carefully study your market during our collaborative process. They'll focus on trends, habits, and other relevant demographics of your target consumers. The objective is to thoroughly understand your market and all factors that impact the user experience.
At the end of this stage, our design considerations will bring your artificial plants ideas to life by offering:
    Wide Variety
    Easy Maintenance
    Durability
Rapid & Free Sampling
We understand that a large part of success in modern business today depends on speed to market. Therefore, we work tirelessly to swiftly deliver new products to the market to meet your tight schedules.
The efforts of our standby bespoke team of craftsmen combined with a rich inventory of artificial plant components enable us to send you a sample within seven working days regardless of the uniqueness or complexity of your custom design.
Do your chosen artificial plants feature an unusual shape? No problem. We can provide you a manual version for convenient confirmation and make any changes before molding. This option saves you time & money.
Packaging Consultation
Packaging and presentation is a key attraction for plant buying customers. So, at Feel Real artificial plants, our one-stop service goes beyond just design & production.
We can help you grab and keep potential customers' attention while launching your product to the market through packaging consultation.
This consultation considers your budget, brand identity & market requirements.
That's not all. Our team of experts is available to help you with artificial plant usage & maintenance tips. These tips can be printed on your packaging. We are sure your customers will appreciate this extra touch.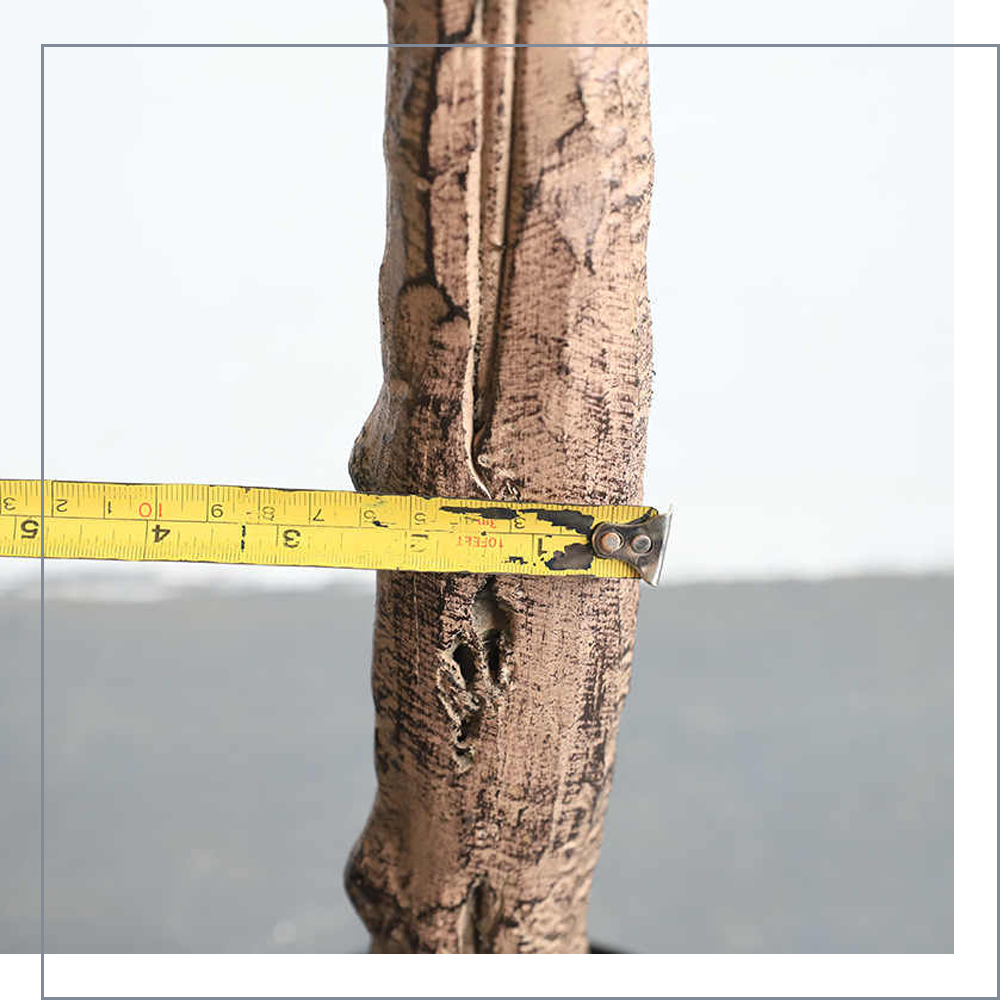 Goods Inspection Support
We ensure that no artificial plant leaves our factory without undergoing our rigorous in-house inspection. That said, we welcome on-site or third-party inspection as well.
To complete the process, we will send detailed photos & videos for you to review so you can inspect your products beforehand. It would be like you're right here inspecting your products in our factory!
5-Year Quality Guarantee
We're confident about the quality of our artificial plants. All new products enjoy a 5-year quality guarantee. 
However, in the rare case of defective artificial plants, once we confirm that the defect occurred during the manufacturing process, we promise to replace all defective artificial plants with new products for free.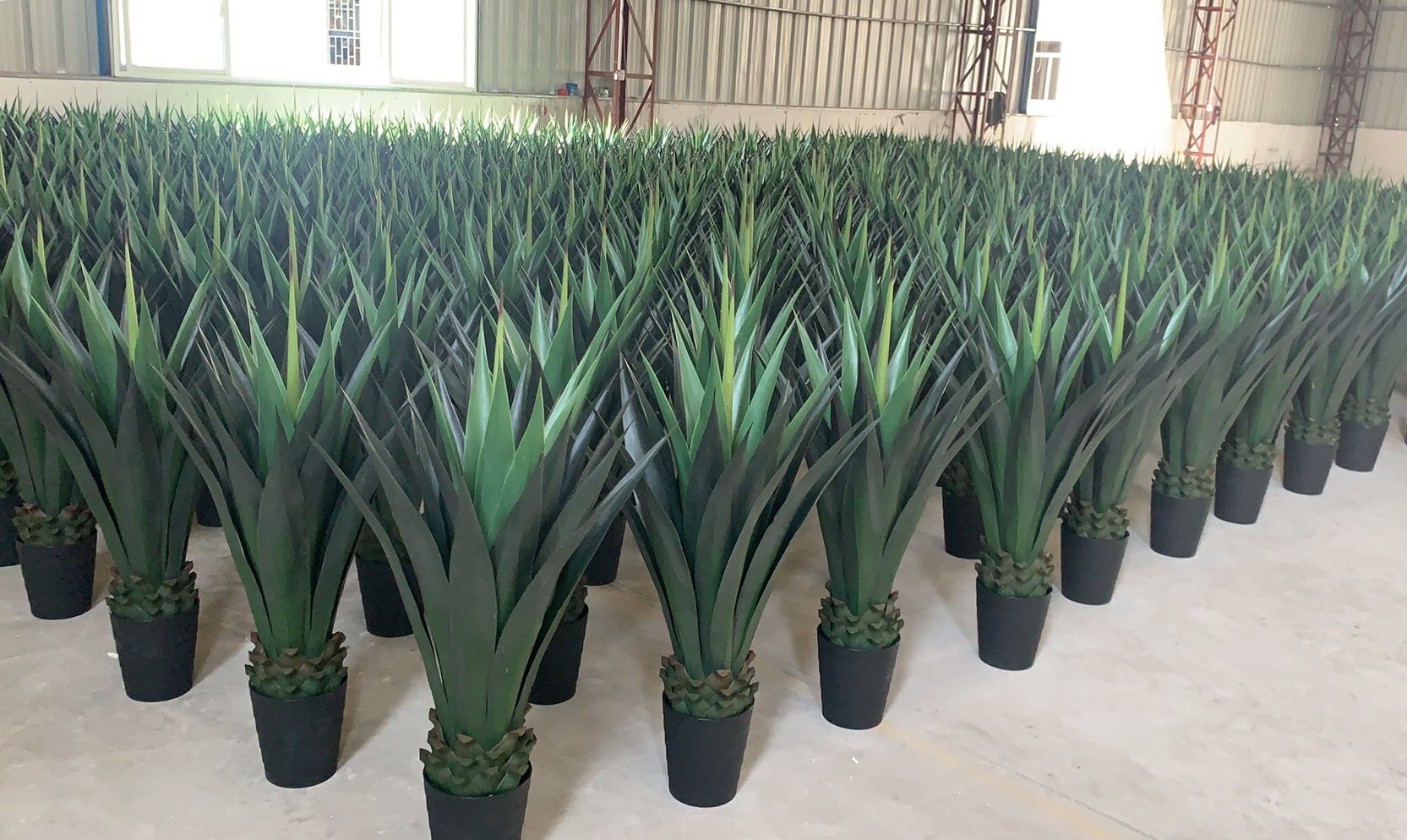 Feel Real is a professional artificial plant manufacturer providing custom plants for home and garden brands.
Contact
Address: NO.52 Yangchi shangyejie, Qiaotou Town, Dongguan, Guangdong, China. 523000
Tel: +86 18006701766   
Whatsapp +86 18006701766