You Meet Us.
You Meet Your Business Opportunities.
Founded in 2008, Feel Real Artificial Plants is a well-established and recognized plant manufacturer based in GUANGDONG, China.
In our bid to give our steadily growing customer base only the best, we have expanded over the years. We now operate out of a fully-fitted factory occupying a 10000㎡ land area. Although we are equipped to produce over15000 plants monthly, we still pay attention to even the smallest custom details.
Our full-service offer includes everything you'll need from pre-sale guidance, consultation, and design to production and brand packaging.
Our philosophy is that as our customer, you are our valued partner. Thus we will work hand-in-hand with you through every step and brainstorm with you till you get only the best artificial plants. The final products will be beautiful and suited to your brand identity & market needs.
Our Focus:
It's All About Awesome Artificial Plants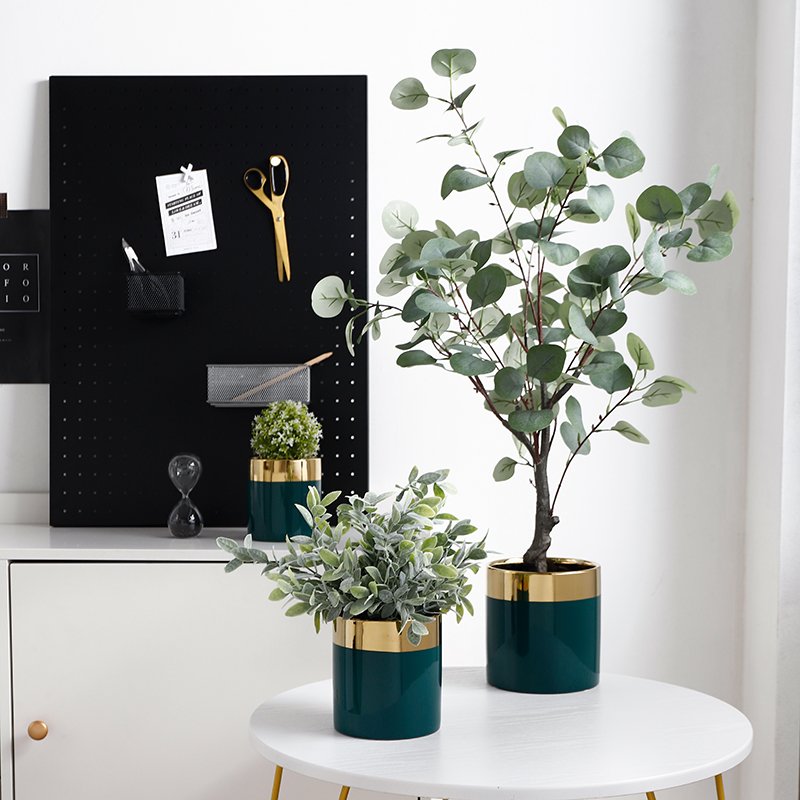 From the most delicate flowers to broad leaves and sturdy trunks, every part of our plants is a testament to a thorough process that ensures only the best raw materials reach our factory.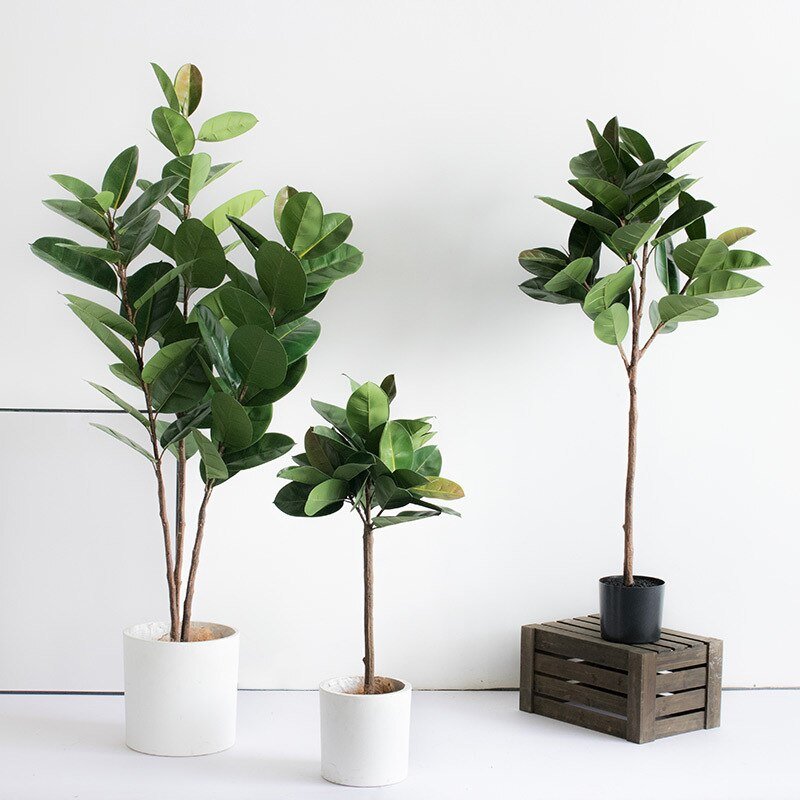 At Feel Real, we are continually pushing ourselves to create the trendiest designs in the industry.  We'll help you get your brand to stand out among others.
Each member of our crafts team is carefully selected and treated like a family. These experts have accumulated rich knowledge of over a decade & honed their artificial plant design and manufacturing processes skills.
Flexibility
Supported by a rich stock of plant making inventory and cutting-edge equipment, we have maintained a reputation for quickly delivering quality products to the market.
Expertise
Engaging in the industry for a decade, our plant experts have accumulated rich knowledge & expertise in artificial plant design, manufacturing, and even different market preferences.
Experience
Our plant makers boast more than 10 years of experience in crafting artificial plants. Their expert skills mean that you can get top quality products without sacrificing time.
Our Team
Meet our team of artificial plants masters & experts behind the scene.