The Green Walls Combining Styles & Functions
Whether you're looking for wall frames or commercial decorations, we have all sorts of plants in different styles, functions, and for various applications.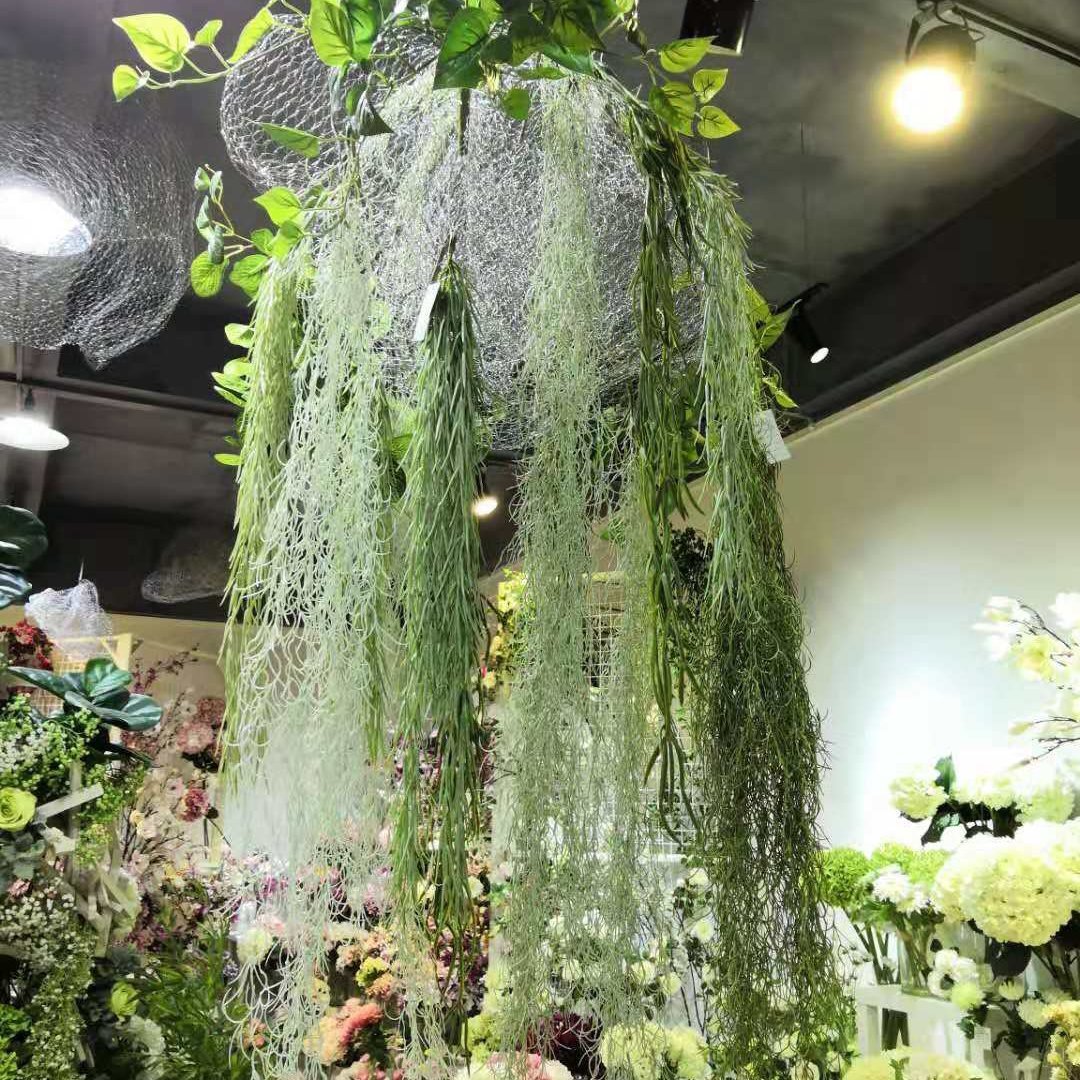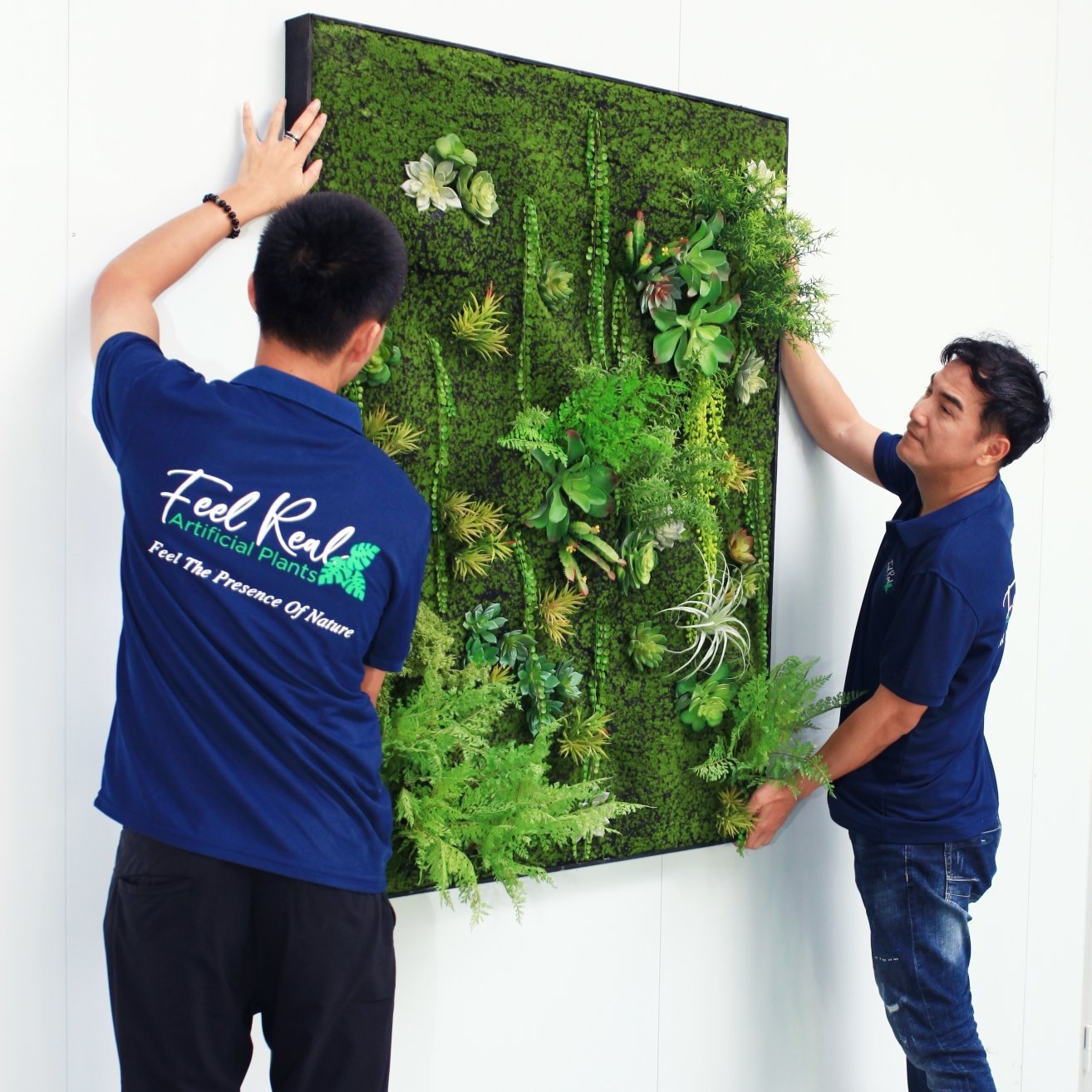 Custom made solutions for all your needs.
With UV resistance or Fire retardant.
No harm to the human being
Immediate Greenery & Aesthetic effect.
Bespoke Green Walls Perfect For Your Brand
Are you considering unique and durable green walls to spark up your indoor or outdoor spaces? Talk to us today.
Our friendly and professional team is waiting to work with you in creating superior custom artificial green walls. Our modern and flexible manufacturing processes mean that we can react quickly and efficiently to all kinds of customized needs.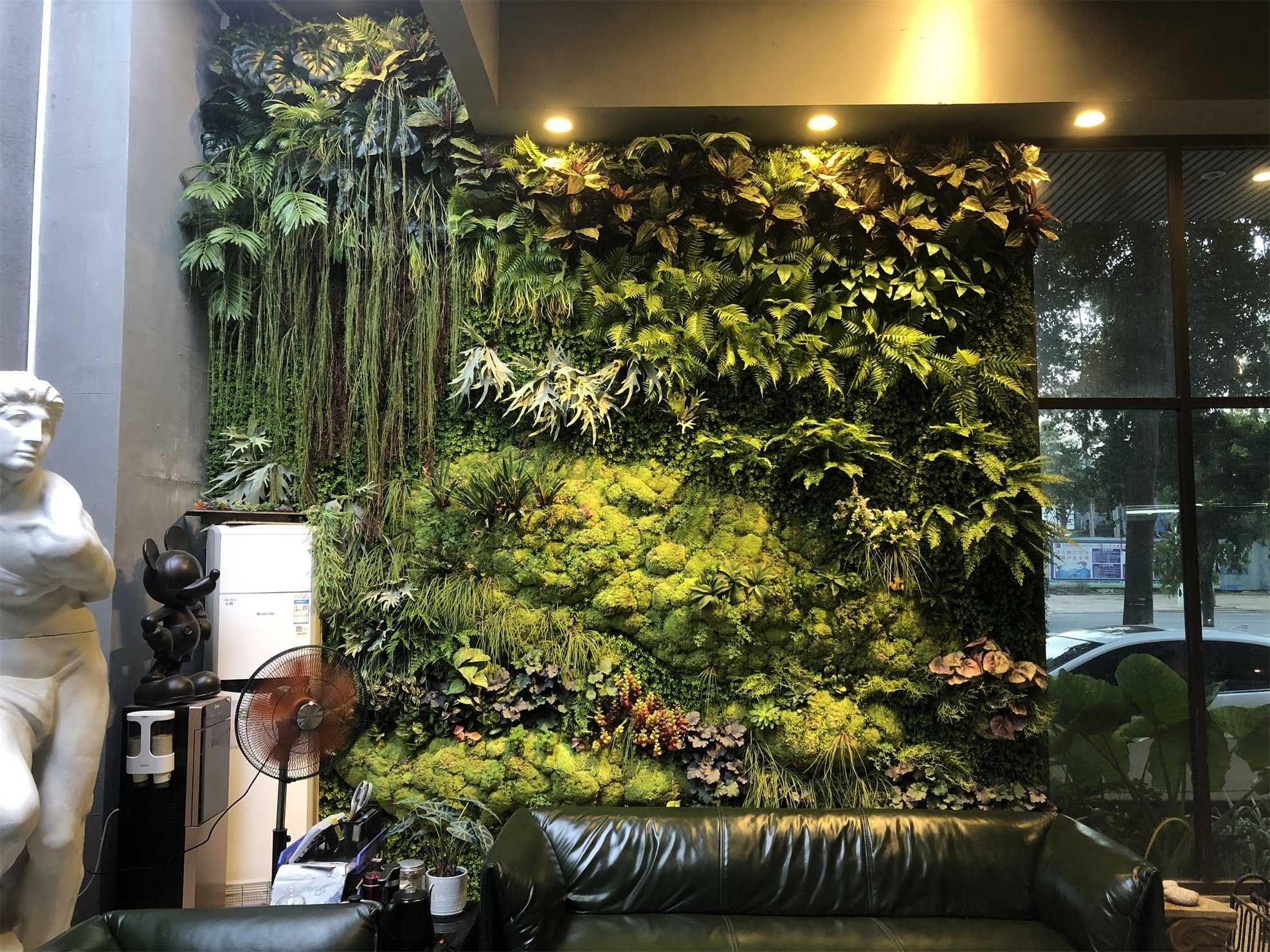 Feel RealFeel Real is a professional artificial plant manufacturer providing custom plants for home and garden brands.
Contact
Address: NO.52 Yangchi shangyejie, Qiaotou Town, Dongguan, Guangdong, China. 523000
Tel: +86 18006701766   
Whatsapp +86 18006701766