It's not news anymore how beneficial it is to order products from China. China is one country with one of the tremendous export rates. Why? Well, their products are relatively cheap to afford. This is why importers love to work with Chinese suppliers.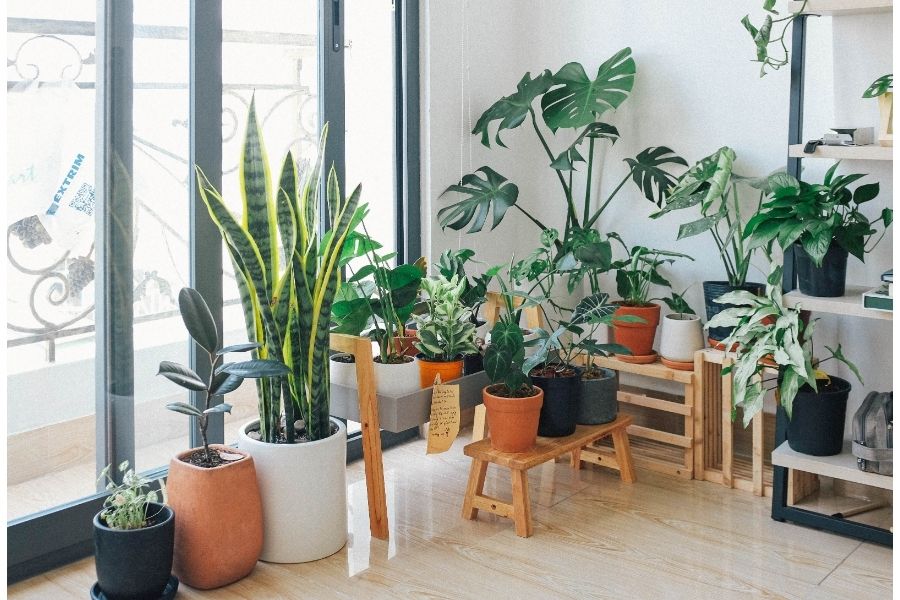 Furthermore, most businesses have found it profitable to resell goods from China. This is because the rate of breaking even is on a higher margin.
However, ordering from Chinese suppliers isn't a real problem. What is the challenge is shipping? Yes! Understanding the shipping process is like learning how to read a foreign language. And, it is only possible to have good results when you use the right method.
But firstly, consider these two things before shipping your goods.
Who will manage the shipping process? You or a freight forwarder?
Which shipping method do you plan to use? Sea, air, courier, or postal services?
The standard shipping methods you can use to ship your products from China to your current location include the following. You can decide to use any of these means to send your products safely. They will all have various specs, including weight description, price, and transit time. Compare them before making a decision.
a. Airfreight
Airfreight is a cheap and fast way to ship products.
Cargo must weigh more than 500kg.
Shipping is done from the airport to airport.
Dimensional weight is calculated using L*W*H/6000.
Shipping time of 2-10 business days.
b. International Express
This is probably the most convenient means to ship products from China.
Best suited for high-value products. E.g., clothing, jewelry, etc.
Transit time of 2-5 business days.
Popular courier services in China include DHL, UPS, and FedEx.
Dimensional weight is calculated using L*W*H/5000.
Cargo must weigh less than 200kg.
c. China Post Mail
This is the most economical means to ship products from China.
It is suitable for lightweight goods such as samples or parcels.
Goods will take a long time to get to the desired location – about 2-10 weeks.
No dimensional weight calculation is done. The analysis is done by the weight of goods only.
The tracking system is a bit unreliable.
It is an excellent way to ship products to remote countries.
d. Sea freight
This is best for bulky cargo.
It takes a long period to get to the destination – about 3-60 days.
Shipping is done from port to port.
Additional costs will be required if the port is far from you.
You will need to take care of custom documentation and determine if you don't hire a freight forwarder.
It is a Cheap and easy way.
Follow these tips and have a good shipping experience,
Ensure you use the right packaging for your products – e.g., wooden crates, insulated boxes, cargo boxes, etc.
Cargo insurance must never be neglected.
Build a long term business relationship with your suppliers or freight forwarder.
Employ a Chinese freight forwarder if you can't handle the shipment duties yourself.
These are surely going to guarantee you a safe and easy shipping process from China.
Hey! Made a choice already? Need help? You can drop your questions in the comment section.