A guide on shipping goods from China after purchase
Of course, placing an order for your products from a Chinese supplier is first. So, what comes next? It's SHIPPING. I know ordering from china is an excellent way to get reliable products at the best value, but the problem starts when it comes to shipping.
Understanding the process of shipping products can prove challenging at times. And this is especially if you are not familiar with the terms and guidelines. These terms host the costs and the method used in the shipping, and they are a lot of them.
So, in this simple guide to shipping from China, I will walk you through the procedure and processes involved. Walk away today, having become a pro at importing from China. Read on!
Why import goods from China?
Importing goods from China has a lot of advantages. China is known to be one of the best countries to get resalable products at very affordable rates. Hence, the popularity in the shipping – from – China businesses. Here are the reasons why you should consider shipping from China if you want a profitable business.
a. Lower prices of goods
This is something almost every importer knows. The prices of the goods sold by Chinese suppliers are very low and affordable. They are even negotiable sometimes.
This advantage will make it easier for you to break even after reselling the goods. Attractive, right?
b. Rare products are sold there.
So many products that cannot be found in other countries can easily be found in China. Sometimes, when I go through Chinese B2B platforms like Alibaba, I see so many innovations. You'll find rare goods that are so eye-catching. I even get confused.
This is a fun fact. So, if you want to sell goods (with no competition), you can order unique products from China.
c. Top-quality products
It is a myth that goods bought from China are very fragile and weak. Well, I can argue about this on and on. I can say that China has one of the best high-quality products you can ever get.
So, don't be disheartened about the price and quality relationship; it is guaranteed to be of good quality.
d. Profit margin increased
Importing from China is a profitable way to run a business. If you can get products at lower prices there, it means you can resell at prices that will increase your profit margin. You wouldn't have to be bothered about incurring losses. This is a good start for a business!
These benefits are guaranteed and trusted. It is worth it to import goods from China. You can grow a business this way.
Things to consider when shipping goods from China
When importing goods from China, there are two essential things to consider. You should consider:
Shipping method.
Shipping management
a. Which shipping method do you plan to employ?
When it comes to shipping products from China, you can either make use of post, air, sea, or courier. These different methods have different terms and charges. But the bills shouldn't be the only thing you take into priority.
So, could you take a good note of it?
b. Who will manage the shipping process?
Suppliers are made to manage the whole shipping with inexperienced or new importers as it seems more convenient.
However, the truth is that it will probably cost more than necessary. Better options may be to employ a freight forwarder from China or your country. This works better for speed and convenience, respectively.
Therefore, before choosing to ship products, you should chew those factors over so you can stay rest assured that your goods get to you safely and timely.
Now, let's move on to the realio-dealio, that is, the methods of shipping goods from China. Read a bit further.
Ways to ship products from China
The following are safe and easy means to ship products from China to your current location.
a. The international express
This is considered the most convenient way to ship products from any location, including China. However, this is considered best for just goods sum up in height to less than 200kg. Good examples of express courier's services include DHL, FedEx, and UPS. These three are widely used in shipping from China.
This method is also best suited for products requiring fast delivery, such as electronics, pieces of jewelry, and clothing items.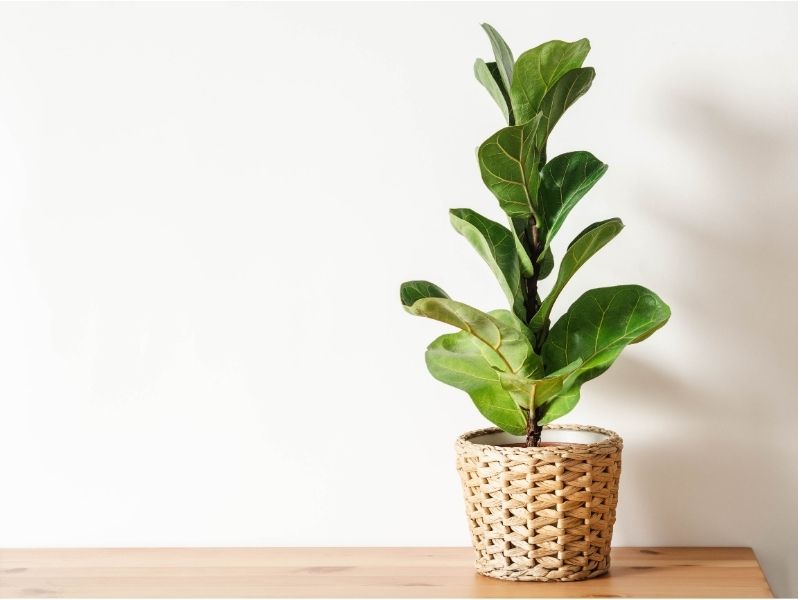 What I like
Goods will get to you very quickly – within 2-5 business days.
The delivery is seamless and easy.
It is reliable means to ship high-value products.
Tracking of goods is done with an online trading facility.
What I don't like
The price can be costly at times.
Bulky cargo is calculated by the dimensional weight (L*W*H/5000).
b. Airfreight
Compared to international express, Air freight is cheaper and faster. But a pitfall to this method is that your cargo must weigh more than 500kg.
A key thing to know when using this method is that shipping is done from airport to airport, which means that the supplier will be involved in the customs process. Also, dimensional weight is calculated.
What I like
It is possible to ship bulky cargo – more than 500kg.
Dimensional weight calculation is less than that of the express method – (L*W*H/6000).
Cheaper costs than courier services.
Relatively short shipping period – 2-10days
Goods are very secure with this.
What I don't like
Extra work will need to be done at the airport – you will need to take care of custom import duties.
You will be at a disadvantage if the airport is not close to your home.
c. China post mail (Regular post)
If you know how to exercise patience efficiently, this is the most economical way to ship products from China. It is suitable for small goods such as samples and parcels. If your cargo is between the ranges of 20-200kg, this will be the right choice.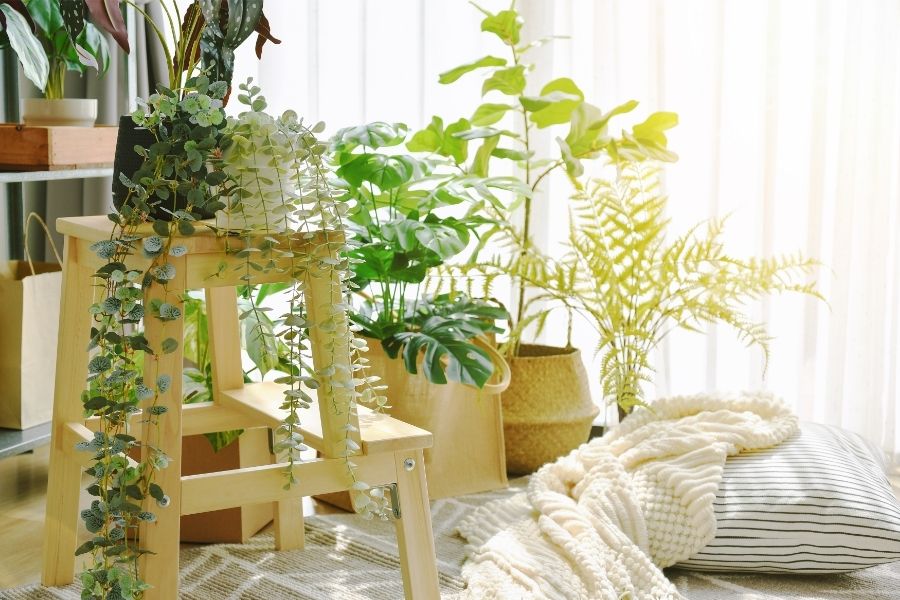 What I like
The dimensional weight is calculated – goods are calculated only by weight.
An excellent way to ship goods to remote countries.
You can track your goods online.
It is very cheap and affordable to use.
What I don't like
It is a bit unsafe, and packages can be lost easily.
Tracing online is not reliable as the tracker is not updated timely.
Goods take a long time to arrive at desired locations – about 2-10weeks.
The package limitation is too low (20kg).
d. Sea freight
In logistics, shipping by sea is the most popular means to ship large cargo. It is also the least expensive way to send a massive amount of products.
Just like the air freight, which is airport to airport, the sea freight is done post-to-post. Therefore, you will need to take care of customs clearance and documentation.
What I like
Different products can be shipped through this method.
It is cheap.
It can carry a large number of goods without issues.
It is the best way to handle bulky goods.
What I don't like
Transit time can take a long period – about 3-60days depending on your location.
Extra duty of custom clearance and documentation.
Additional costs will be incurred to move cargo from port to warehouse.
These methods are safe and easy ways to ship your goods from China. So the question is, who do you want to handle shipping? Your suppliers or you? That's up to you, decide. Okay?
Tips for effective shipping of goods from China
So you aren't trapped in the wrong place, I have included some tips on making shipping from China a lot more easily for you. Here;
a. Use the right packaging.
The packaging is a very vital factor that determines if your goods will get to you in good shape or not. Ensure you make use of the right packaging suitable for the goods you are shipping.
Some standard packagings are; Bulk cargo boxes, side loaders, corrugated pads, insulated boxes, wooden crates, etc.
b. Ensure that your goods are covered with reliable insurance
Having this would guarantee you the safety and security of your cargo. Ensure you make use of shipping methods with cargo insurance.
Every cargo owner must ensure that the cargo is insured either by a third party company or the shipping company.
c. Build a long-term relationship with a reliable supplier and freight forwarder
It would be very beneficial to have a reliable shipping partner with whom you have a good rapport. This will be a way to ship quickly and a way to get better business deals with them.
So, get a bit personal but professional with them, and you can get assistance when necessary.
d. Hire a right freight forwarder to handle the shipping logistics
With sea and air freight, you will need to handle the customs clearance and logistics documentation at the seaport and airport, respectively.
Hiring a reliable freight forwarder will make things more comfortable as they will handle all shipment handling duties. All you need do is sit still and wait for your cargo.
Quick summary
Shipping after importing from China should be straight forward if the right procedure is employed.
Congratulations! You are now one step away from shipping your products effectively. Thank you for reading this guide. I hope you choose a satisfactory means after reading this.
Good luck!