Is it the Factories or trading companies? Trading companies? Yay or Nay? Well, it's a big YAY for me. What about you?s These companies are undoubtedly lifesavers in the business of importation. They offer us so many advantages we might not get directly from the factories.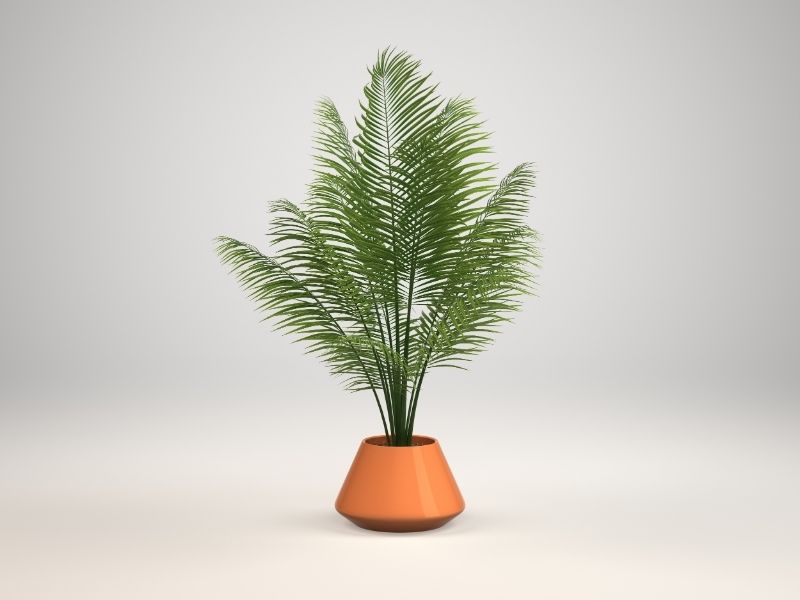 Well, what exactly do I mean by a trading company? Trading companies (sometimes called wholesalers) are businesses that serve as middlemen between you and the factories. They will place orders directly to the factories and sell to you at lesser MOQs, which is a significant advantage.
Although it might seem like a fallacy that they sell at lower MOQs, they do. But, the price is sure to be slightly higher than that of the factory.
Meanwhile, factories produce custom-made goods in high MOQs. Working with factories also has its perks if you'd want to work with them.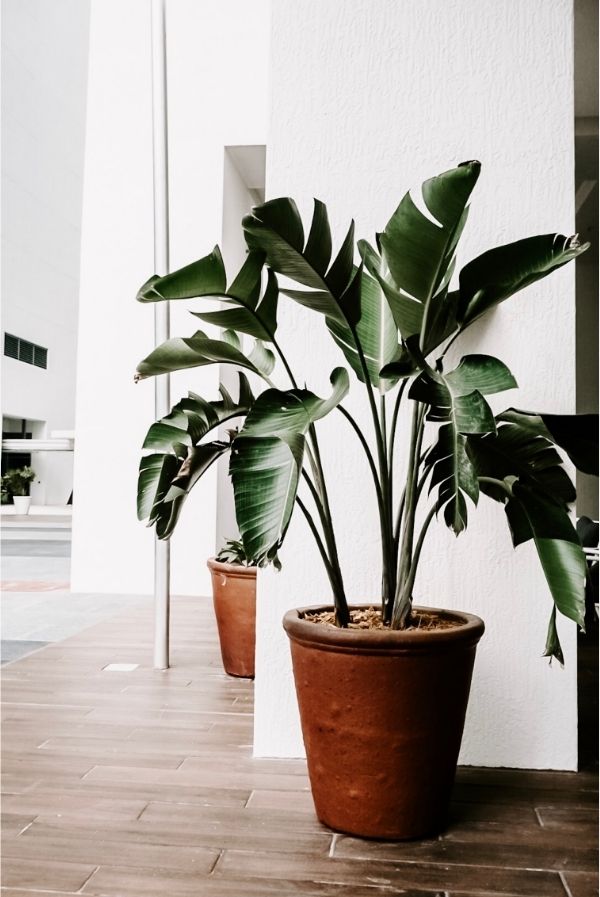 Nevertheless, here are some reasons why you should ignore the slightly – raised price and try the trading companies.
1. Trading companies have lesser MOQs.
Trading companies will sell to you at lesser MOQ than the factories. It is not new that meeting MOQs can be a bit difficult for new importers or starters in business. So, trading companies will have easily negotiable MOQs for you. Small businesses will also benefit from this advantage,
2. Trading companies cooperate better with you.
Unlike factories that strictly produce your order, trading companies are better at settling disputes you may encounter.
For example, if you complain, getting in touch with trading companies will be much more comfortable than factories. They may even be willing to offer a partial refund.
3. Trading companies have better customer services.
When customer service reliability and accessibility are to be compared, the trading companies will win over the factories.
It is easier to communicate effectively with them as they are more into customer satisfaction than the factories. The factories are solely based on the production of the goods. That is why you can quickly get in touch with trading companies than the manufacturers.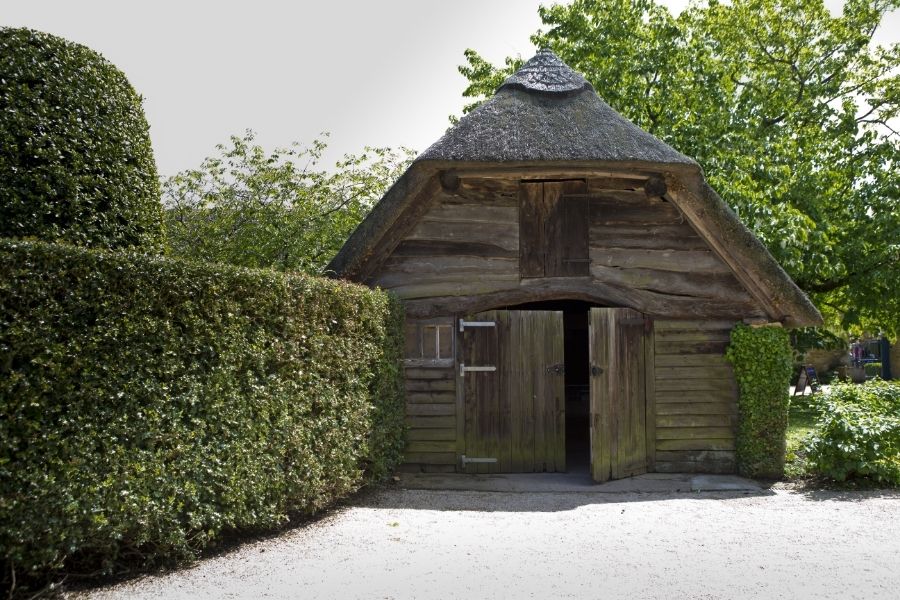 So, these are a few good reasons.
Here are tips for finding the best trading companies.
a) Source rightly
You can check on Google, B2B platforms (Alibaba, Aliexpress, DHgate, and so on), trade fairs, SNS, etc. for trading companies in your product industry.
To know the best;
Check the reviews and feedback from past customers.
Research, the company. You can search on Google for their websites, origin, contact info, and references.
Ask them relevant and direct questions to know more.
b) Prepare a reasonable budget.
Be prepared to pay a reasonable amount if you want quality products. Going to companies with products that are too cheap may not be the right choice.
So, in conclusion, you should be prepared for what it takes to work with suppliers. Trading companies will be no different as they are also suppliers. However, these advantages will be able to convince you to do business with them instead of the factories.