The demand for artificial plants has constantly been increasing as more individuals have come to appreciate their role in space improvements. Do you have an interest in wholesale artificial plants? Whether for your commercial event, interior design, online store, landscape, or garden? If yes, you need to know the vital factors to consider before buying your wholesale artificial plant.
This article is a detailed guide to help you make the best choice for wholesale artificial plants.
❖ Have A Budget
The first key aspect of analyzing before buying wholesale artificial plants is your budget. It is beneficial to decide on the amount you are willing to buy your artificial plants and how long you intend for them to last.
Keep in mind that your wholesale artificial plants business is an investment. So when sourcing artificial plants or flowers, it's best you get high-quality plants that can last up to 5 years or more without causing health issues. Also, buy an artificial plant that can withstand outdoor weather conditions. Cheap artificial plants will have a short-term lifespan and require regular replacement and long-term cost of maintenance.
You must perform a thorough budget analysis before starting the wholesale artificial plants. The price you pay for your plant is equivalent to the quality and lifespan.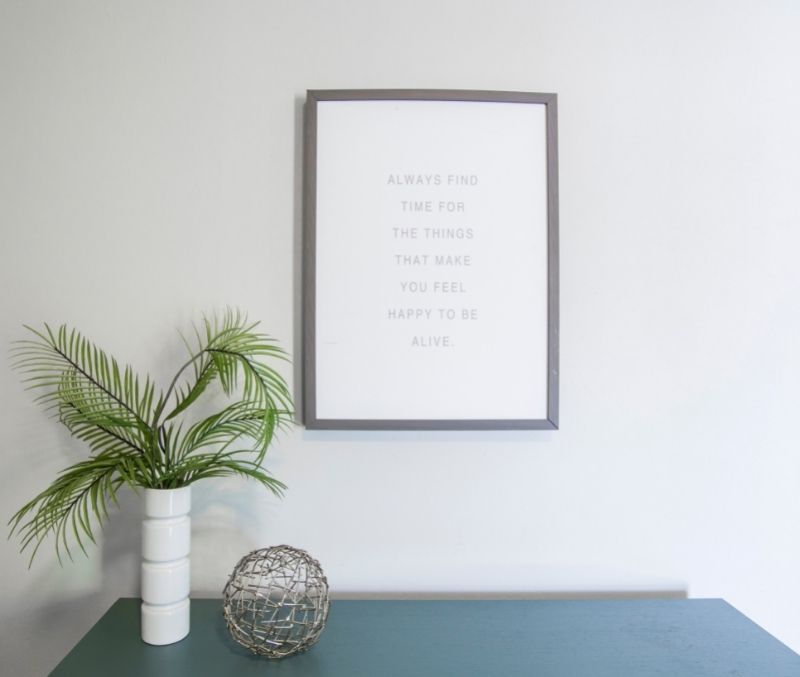 ❖ Focus On Plant Quality
Your wholesale artificial plant should have the market standard required for your customers or personal use. To avoid paying for low-quality artificial plants, examining the plant's quality before freight is necessary.
Know if the type of material used to manufacture the artificial plant is what you want.
Does the plant have an authentic feel? Perhaps latex is a good material option? Do you want a mix of cheap and natural plants? Try out artificial plants made from plastic.
If you want an artificial plant for aquarium gardening, a silk material plant can naturally move as natural plants do.
Also, be sure of the quality of the material; plastics are used to manufacture many artificial plants. However, high-quality artificial plants are manufactured with 100% pure PE material, which ensures artificial plants are without odor. On the other hand, artificial plants made with recycled PE or cheap plastics can emit a bad smell.
❖ Kind of plant product
There are many species and variants of artificial plants, as with natural plants.
Classic Artificial Boxwood Series
The boxwood series is the most economical and popular choice for wholesale artificial plants. It can be applied in various locations and used for easy matching. Some businesses can use connected boxwood series mats to differentiate between the office, recreation, and reception areas. Due to its varying uses, most wholesale buyers choose artificial boxwood as their first choice.
Artificial Topiary Trees
Topiary is a horticultural practice to sustain plants' appearance. Artificial topiary is famous in landscape expositions and theme parks. Also, they can create an extensive array of fashionable landscapes for both residential and commercial applications. It is popular with event managers and designers, and it's an all-weather and every-time choice for weddings, events, or interior decoration.
Artificial topiary is an excellent improvement to various spaces such as departments, residences, marts, and cafes. Furthermore, it creates a cozy and inviting atmosphere for human dwellers.
❖ Find a reliable supplier
Getting a reliable artificial plant supplier that you can wholesale from is crucial. Don't choose a supplier that offers no money-back guarantee or return policy, especially when ordering in bulk.
Also, find a supplier trusted by customers and has been in the market long enough. Verify from their official business website if they have made successful sales to keep customers in different regions.
After buying your artificial plant from a fake plant supplier with an all-ready team for your business without lead-time issues, you will be pleased.
❖ Request for sample
After doing online research on different artificial plants you want, you could request a sample from your supplier before you wholesale your artificial plants. Sometimes, the display pictures and the product on arrival can be different, so to avoid such scenarios, request a sample. Testing a sample before purchasing a product can be critical to the entire buying decision, which can help you prevent disappointment in shopping and save time and money.
❖ Purpose and Placement of artificial plant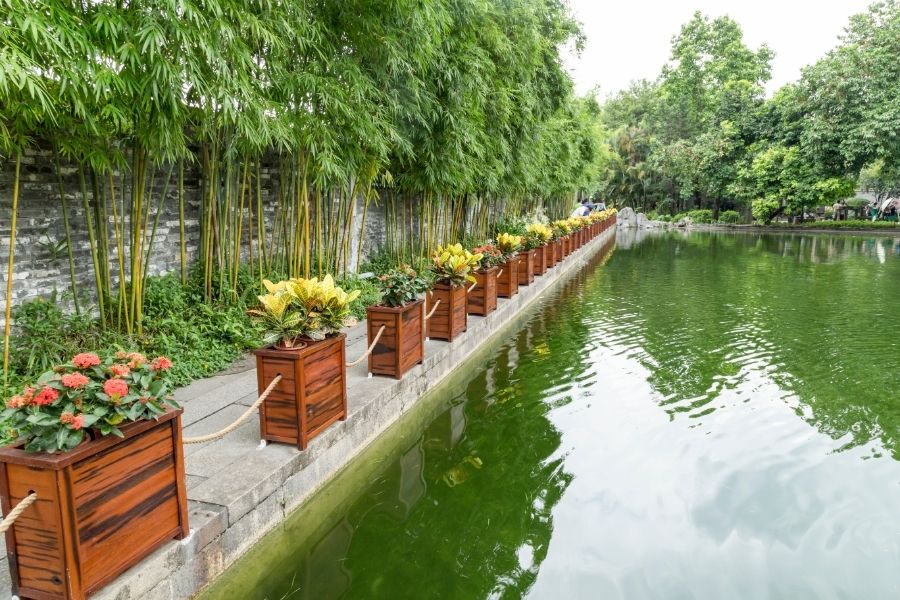 Before buying your faux plants, choose a specific area where you want to place your plants. Ensure to buy the right plants for the right places. Harsh outdoor weather conditions do not favor some indoor artificial plants.
Define the purpose of getting artificial plants. If you want to use them for wedding decor, hotels, courtyards, offices, recreation centers, preserves e.t.c consider getting potted artificial plants that can be easy to move around.
It is worth buying artificial plants with UV protection to prevent them from discoloration and degradation by the sun. Also, look out for fire-retardant artificial plants, whether you want to use them for indoor or outdoor landscapes like hotels or shopping malls.
❖ Freight arrangement
Ensure to keep open communication with your supplier before you wholesale your artificial plants to monitor the progress of your order. It is essential to know the freight arrangements of the wholesaler to ensure the timely delivery of products.
Also, confirm that the wholesaler offers a delivery warranty that can guarantee the reduction of transportation costs and the replacement of artificial plants in case of casualties.
❖ Avoid Pricing Traps
When you perform an internet search for wholesale artificial plants, you will find different results from various suppliers. Some suppliers provide retail, but there are discounts when buying in bulk. Some discounters may use a lower price to deceive you into thinking they are wholesalers. Do a proper check on the supplier pricing pattern.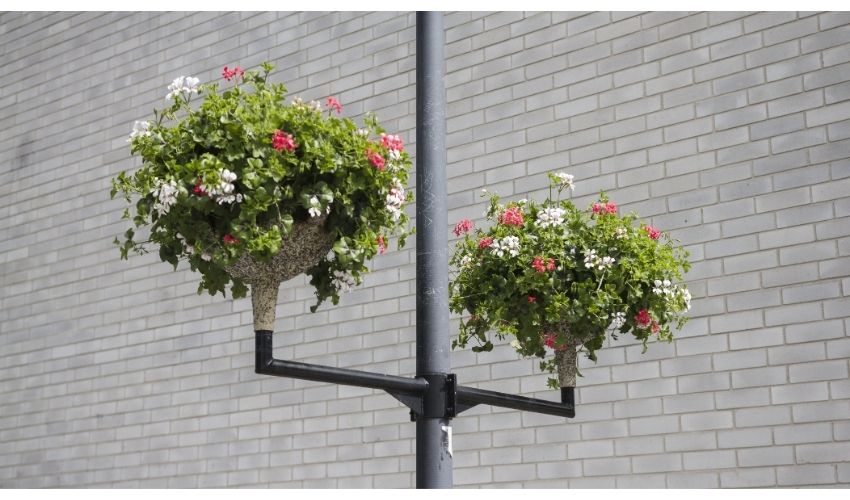 Final Words
Having an artificial plant is a good choice. You also need to have the right approach to wholesale artificial plants. Buying a high-quality artificial plant that will maintain its quality and last for a long time should be your focus.