We live in an environment where people have discovered the beauty of artificial plants in their spaces and have learned to appreciate them more.
People choose artificial plants over natural plants because of their varying advantages. That has led to increased demand and spiked excitement in manufacturers. With this surge in demand, getting a reliable supplier that offers the best products might not be easy.
This article will guide you if you are interested in buying artificial plants from a reliable wholesale supplier.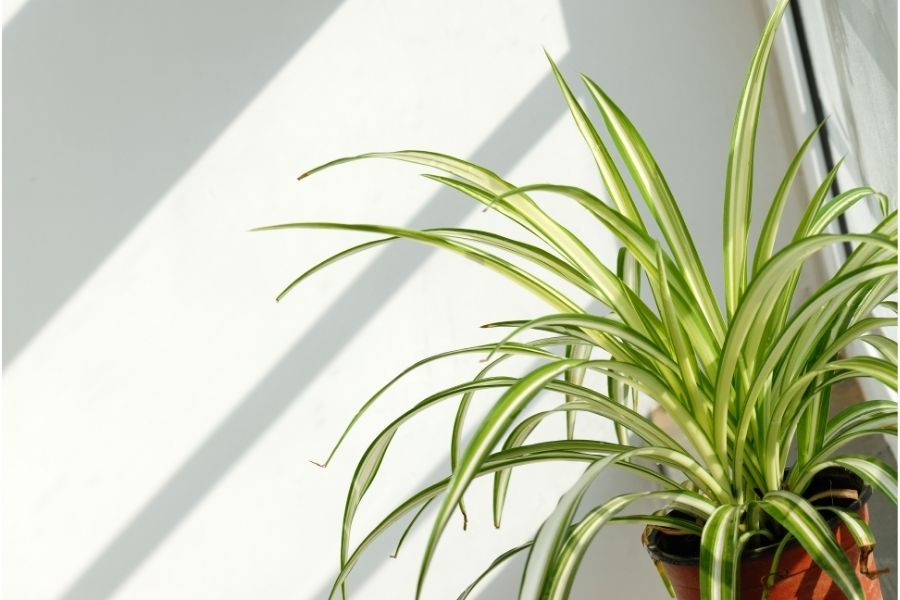 How To Identify A Reliable Supplier Of Artificial Plant
You have decided to buy an artificial plant for your space and need a reliable artificial plant supplier. This can be tricky, and you don't want to end up with a terrible wholesaler. Here are some valuable tips to help you when identifying a supplier worth a try;
● Your Artificial Plant Requirements
You need to purchase quality artificial plants that meet your needs. Firstly, define your needs properly before you identify a supplier. Would you prefer to buy from a local shop or a manufacturing company that will sell wholesale to you?
Which fabrics will your customer appreciate? For instance, the US imports silk quantities from France, meaning the US produces more silk-like artificial plants. So consider your supplier base because it can affect the artificial plant he sells.
Another thing is, how soon do you need your artificial plants? Some manufacturers in China usually produce in bulk after taking orders for some time, which might take up to a month, known as Leadtime. Can you wait a month for the artificial plant to arrive? Verify how long your supplier will take to get your artificial plants shipped to your location.
In addition, conduct internet research on the supplier. A reliable artificial plant supplier or wholesaler will have an online presence. Look for another supplier. Go through their website and search for their business information.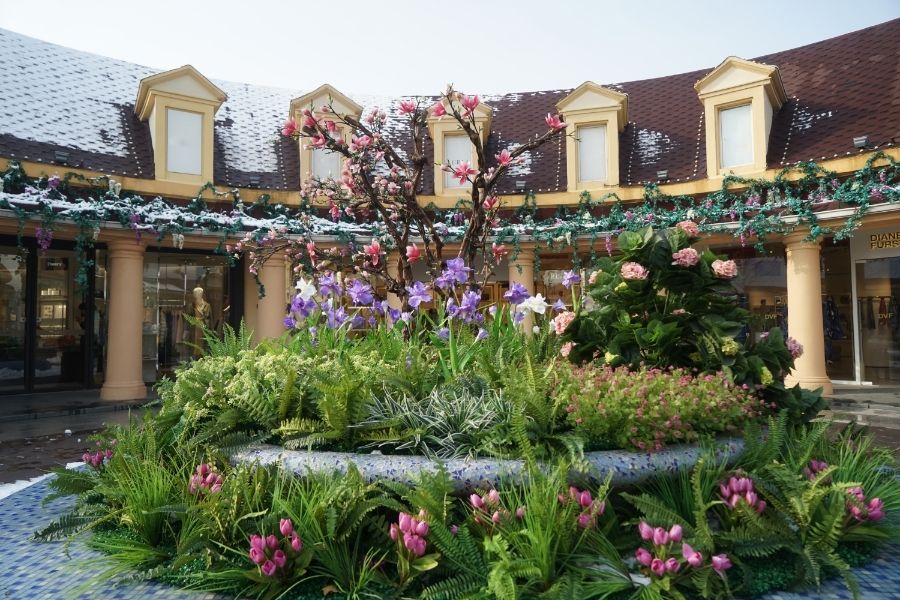 ● Company Registration Status
Perform a thorough online search through company registry websites to establish the supplier's company registration status. Check local company registries, government administrative websites, and the local Bureau of Industry Commerce. To discover the supplier company registration status because if a company obeys their government's legal requirements, they will most likely abide by product standard requirements.
Furthermore, a reliable supplier will provide their registration and license number if you ask for it immediately without hesitation. A trustworthy supplier will possess a standard packaging service, such as logo prints, professional designs, and tags.
Additionally, patronize suppliers who provide landline numbers instead of mobile phone numbers only. The reason is that; a landline number is difficult to acquire; it starts with China's country code 86 and has 12 digits.
Order your first artificial plant through the supplier's bank account. A reliable and legitimate supplier or wholesaler will have a traceable company bank account. Therefore, avoid sending money into private bank accounts.
● Artificial Plant Supplier Market
You have to consider if the supplier exports to your country because it can be a barrier if they don't. Does their market have a similar quality requirement as your country's market?
Now, because you need to supply to your market the standards that they are used to or purchase the standard you prefer, you should choose a supplier who sells to European countries if your market is in Europe or you live in Europe.
Also, find a supplier who has been in the market long enough and is known and trusted by customers. Search if they have made successful sales to retain customers in different regions.
● Supplier Company Certification
A reliable supplier of artificial plants will have certifications for his business. If a supplier has a certificate, it means they comply with the legal laws and keep to legal standards. Therefore, they are likely to be trusted. Furthermore, there are usually standards set on imports, which makes purchasing a plant that does not meet your country's standards difficult.
They will also display some samples or give you a sample of the artificial plants before you order in bulk. Called a pre-production sample. If the supplier does not provide samples, buy a few fake plants to sample their product before ordering in bulk.
Sampling the artificial plants helps you to;
Ascertain the quality of artificial plants.
Determine the ease of delivery, the time it takes, and the condition your artificial plants arrive in.
Experience how easy or tough it can be to work with the wholesaler.
Get to know the kind of packaging they offer. Because if you plan on reselling your artificial plants, the packaging needs to be desired by your customers.
● After-Sale Warranty And Return Policy
A reliable artificial plant supplier will offer a UV fade warranty and different types of warranty. Also, you should find out how long their artificial plants last. Contact customer service to enquire about the product warranty.
Also, a reliable supplier will provide a money-back guarantee or return policy if you order an artificial plant that does not meet your expectations. You are free to return the product and request a refund if it meets the return policy guidelines. Likewise, ensure to read the supplier's product return policy to be clear before making a purchase.
Benefits Of Artificial Plants
So artificial plants are desired compared to natural plants because;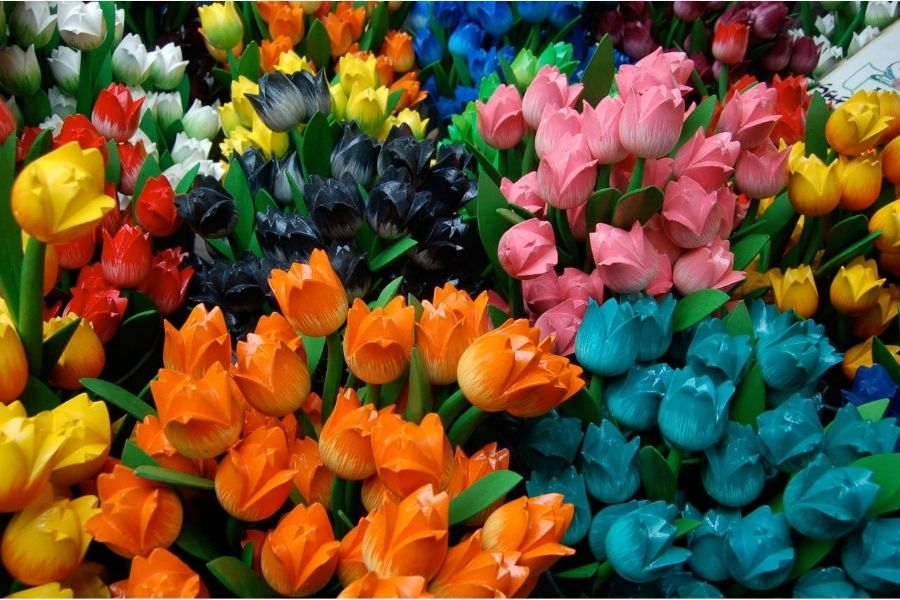 Artificial plants require a low cost of maintenance and are easy to manage.
Less bug or other pest attacks.
They retain their color and appearance over time.
Artificial plants can maintain their quality for a long time, even when kept in a store room.
Conclusion
When sourcing for a reliable artificial plant supplier, take your time to look for these qualities. So you do not end up having a bad shopping experience. We hope these five(5) tips above enable you to search for a reliable artificial plant supplier or wholesaler.