Have you made that great decision to purchase an artificial green wall for your house or office? If you have, that's truly incredible, and I want to commend you on what a bold step you have taken! It's a generic assurance that there are lots of benefits attached to it. Okay?!
However, when you finally go into the market to get one, you know that that's a whole new world of the green wall. I mean, there are lots of options to choose from. Many manufacturers have specific designs and materials. Many factors will come to play, and there are a lot of differences that you should be able to spot at first glance. And that brings us to the sole aim of this article. How do you know an excellent artificial green wall?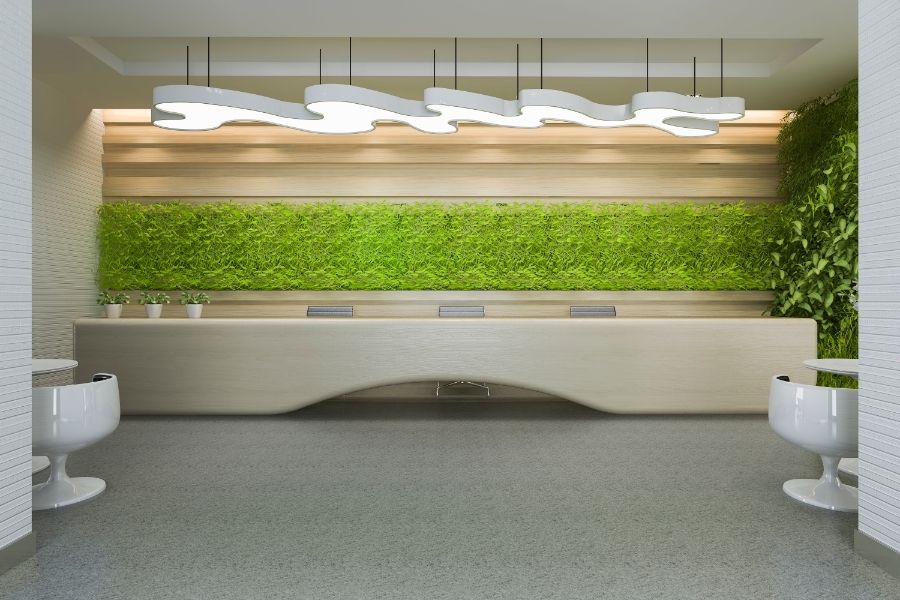 There are a few different factors in a high-quality green wall that the inferior ones do not have. Because not all the vertical gardens are made the same, there will be high-grade properties. So, to make sure that the artificial foliage you are buying isn't just a cheap, inferior, or mass-produced one, here are some essential features to look out for. But;
Why should you invest in an artificial green wall at all?
There's not a single doubt as to the lots of benefits the artificial vertical gardens offer. So if you're still wondering why you should invest in one of these, then this post isn't going to deal with that. Meanwhile, I will briefly enlighten you on some fundamental reasons why the artificial green wall is the right choice in the first place.
There are many advantages of artificial vertical gardens, of which some are;
Aesthetics and visual benefits: artificial green walls are outstanding aesthetic features that can bring life into an empty room or space. Apart from being just a fake décor idea, they also act as the real vertical gardens, bringing a sense of greenery and nature into an urban room. Besides that, they also have a calming effect. This influences and helps reduce aggressive behaviors.
Low cost of maintenance: Compared to its living counterpart, the artificial green walls are relatively low cost to maintain. They do not require all that fertilizers and maintenance service, which you have to pay the landscaping company to take care of. But, they need occasional dusting so that they remain lush and fresh.
Easy to install: compared to the vertical living gardens, the artificial green walls are way easier to install. Buy, they will require professional assistance if you've never handled the installation before. For the installation differences, you don't have to bother about the drainage, sunlight, and pests. You can place them anywhere you like without worrying about natural factors. That isn't the case in real green walls.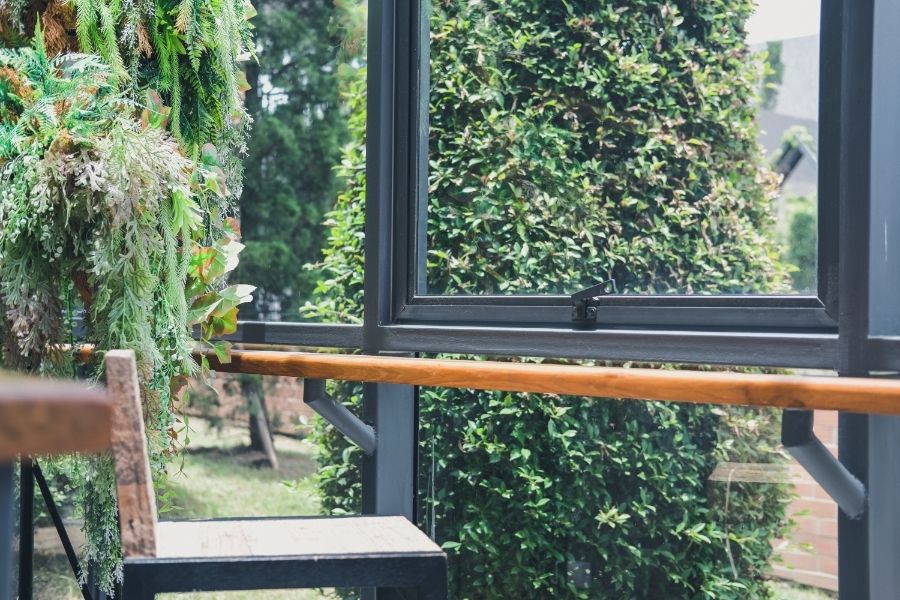 If you want to know more of the pros (of which there are many), you can make a quick comparison between the real vertical gardens and the artificial ones. I hope you can handle that on your own.
Now, let us move on to the expectation to seek to buy an artificial green wall.
How to make sure that you're buying the right green wall
a. Look out for UV certification.
If you plan to get an artificial green wall that is versatile and can be placed anywhere, UV certification is essential. The product's UV certification will show that it has been tested and approved to assure durability and long-lasting use. If they are UV-tested, that will mean they are easy to maintain, and they will not fade quickly when placed in the sun.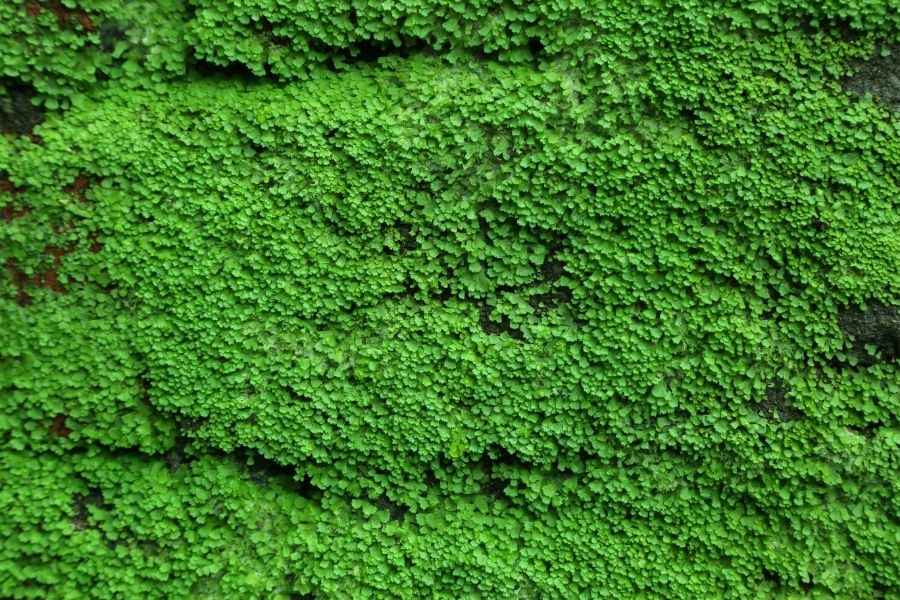 If you are unable to get a hold of the certification, but you are told that the product has been tested, you should get a better understanding of the test's irradiance level. But, I don't see the reason why a factory that has genuinely tested the product will keep it from you. If they don't want to share it with you, you should doubt the product's authenticity.
b. Check if the product is fire rated.
Due to the materials used in the fabrication of artificial foliage, they tend to cause a fire. And this is the sole reason why it is recommended they are made fire-resistant during fabrication. That means after making them fire-resistant, they need to be tested to be fire rated.
Depending on the location you intend to install, they must be fire rated to ensure safety from hazard. This acts as a barricade of protection and assurance around the product and your property. There will be no risk of them causing a fire.
So, when you are buying one, make sure that you look closely at the testing carried out on the product to show it is fireproof. There are various levels of testing to deliver performance. Some companies will try to convince you to rely on the fabric tests, but that's a significant risk. Ensure that it holds a very high certification of Bs1d0, which is one of the highest fire ratings.
c. Warranty included
Does the company offer you a product warranty? If no, this is a wrong signal. In terms of quality, offering a warranty for the product is essential. Most premium artificial green walls come with a product warranty because the company is confident in the product. They can even go beyond that which is reasonable to assure you that it serves the statutory customer rights. That's what a sound product feels like!
I have come across factories that offer about a five years warranty for the green walls, which is undoubtedly a good sign of quality.
Conclusion
Other essential features showcase an excellent product, but those are the most basic. But a quick tip from me: you should consider the function of which you intend to use the green wall. Do you want to use it for aesthetics or a privacy screen? Some may even install on hiding an old or rundown fence. So, think about you!
Thanks for reading, friend!