Learn the essential tips on running a business on Amazon.
Are you new to this and wish to learn how to sell successfully on Amazon, even as a beginner? Well, you've found luck today, and you're at the right stop. This article is set to make you who you want to become; a successful trader on Amazon, one of the world's largest online marketplaces. That's huge! We would be giving you some tips to help you attain success as a seller on this platform. Now let's proceed.
Amazon has a mobile app where you can quickly meet and communicate with customers, attend and select orders, keep track of your inventory, new sales, and many more. As you already know, Amazon is a competitive marketplace where you can find many sellers. But that shouldn't be a bother or a knockoff for you. All you need is the right guidance of which I am willingly providing. And the answer to that question that keeps ringing in your head is a big YES! You can make it on Amazon.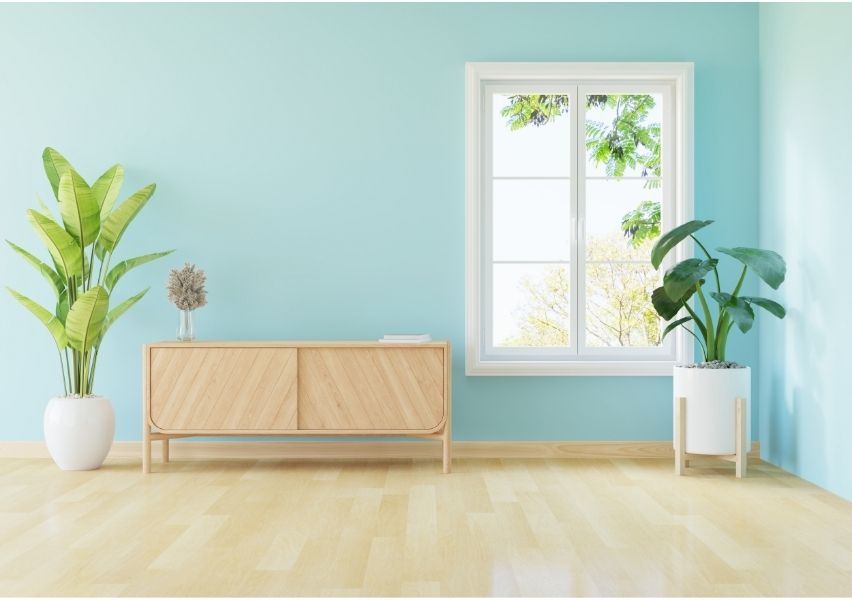 Now, let us dive into discussing the tips I talked about earlier. I know you are super excited to know them. To give a briefing, I will list them out for you before diving deep into them one after the order. So;
Register and create a seller's account.
Decide your Amazon seller plan.
Choose who fulfills your order.
Design your product listings.
Carry out a promotion.
Give room for customer reviews and keep your products updated.
1. Create a sellers account
Of course, you can't be a seller on Amazon without creating your account. You have to register for your account. Here, you may need things while writing, like bank accounts, a credit card, a government-issued ID, your contact details, associated fees, tax information, and other things you may likely come across. But don't worry, I don't think there's anything so challenging in this step because they are just simple information that you would always be able to give.
2. Decide on your Amazon seller plan.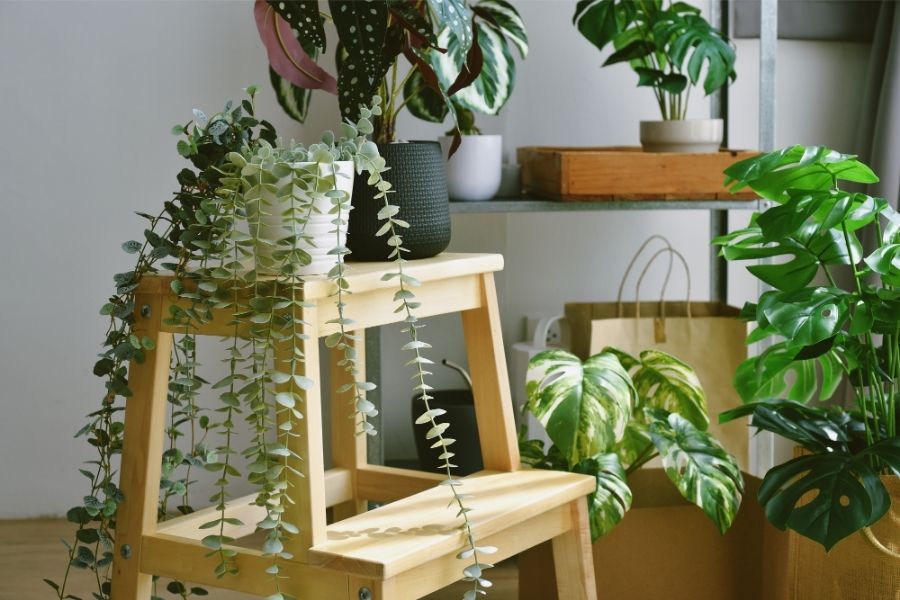 Now having registered, you've dealt with the one crucial step in becoming a seller on Amazon. Now, you would need to choose your seller plan. When I say the plan, I mean either the individual plan or the professional plan. Yes, there are just two plans with which sellers can register on Amazon.
For the individual plan, it costs about 99cents item you sell on the platform. This means that on every item you eventually sell, Amazon has a commission of $0.99. Simultaneously, the professional plan charges a fee of about $39.99 per month despite the number of items you sell.
However, I advise you to opt for the professional plan if you have the confidence that you can sell over 40 items of your product. That would be the most reasonable thing to do. You wouldn't want to lose more than you gain to the platform.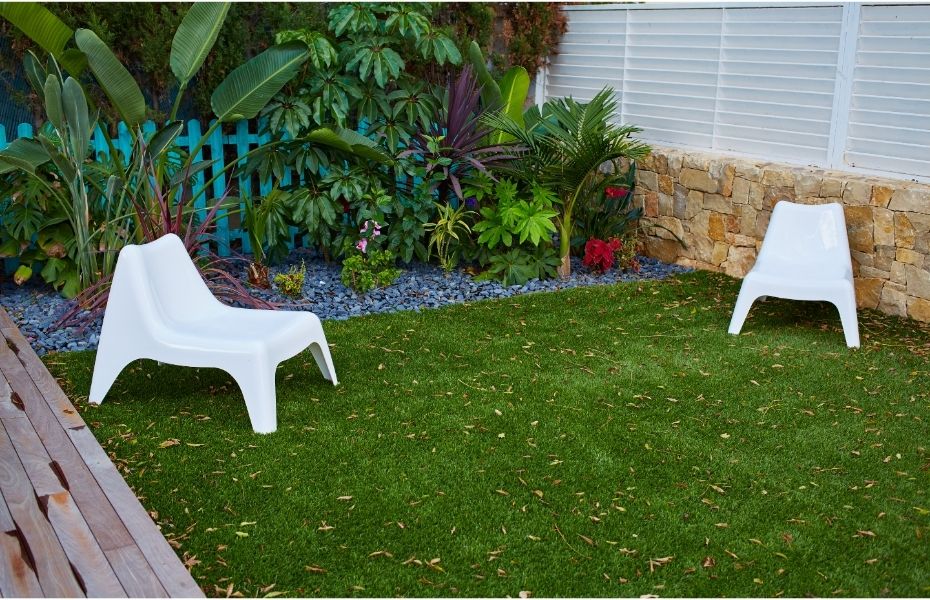 But here's a plus! Amazon makes it easy for you to switch plans anytime. If you aren't sure of your sales outcome and customer's response, you should start with the individual seller's plan. Then, you can monitor the market and decide your next move. Okay?
3. Choose who will fulfill your orders.
Like the plan category, you also have two options: the fulfillment by the merchant (FBM) and the fulfillment by Amazon (FBA). Now, with FBM, your customers have to pay shipping rates already calculated by Amazon. And these payments all fall upon the product category (the kind and quality of the product and the shipping services he/she chooses).
For the FBA, it's easier and less exhausting. Unlike the FBA, where you need to take care of the orders yourself, Amazon will handle the orders for you. I don't just refer to this as them storing your products, but they will take care of packaging and shipping to customers. Great deal, right?
In most cases, FBA is preferred by sellers and buyers alike. This is because handing the services becomes less complicated. But, the in-thing is that you will be charged for Amazon's services (order fulfillment and storage). And from the necessary reports and statistics, it has been confirmed that more sellers are operating using the FBA than FBM. So, it would be best if you choose a plan that suits your budget and resources. Okay?
4. Design your product listings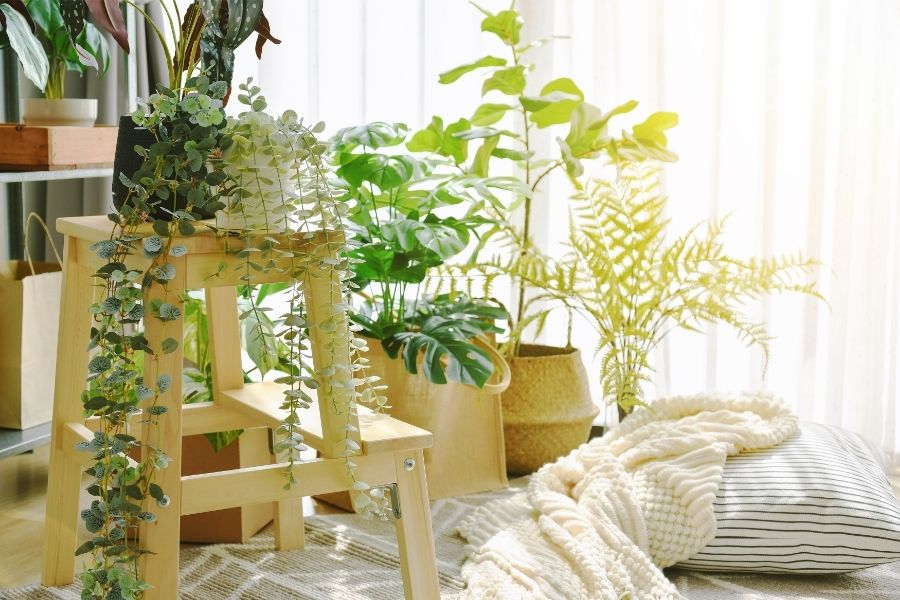 You will need to create a detailed product listing to sign them up on Amazon. There are a few steps to follow while you create a product listing. Firstly, you will need to take a high-quality picture of your product. That would serve as the product identity and face. So, ensure they are beautiful enough to catch the buyer's attention at first glance.
Next up, you need a captivating product description or write up that would back up your product's photo. The product description should contain relevant information like functionality, importance, and standard features. Ensure that all information provided is genuine and relevant. Keep it brief and straightforward. If it's too lengthy, no buyer will be willing to read it. They would rather skip to the next available product. That would be YOUR COMPETITOR!
Not to worry, friend, here a quick outline of what your product listing and description should contain.
A descriptive title.
The Global Trade item number
The top features and options of the product.
Warranty, if available.
Products guarantee like return and exchange policies if you have any.
5. Carry out a promotion
Everybody loves free or discounted products! You could start your business with limited promotion. For example, you could run promos like buy one free one, free shipping, product testing, and giveaways. You could also make available coupons to offer discounts on orders.
Here's also one big one, social media. You can use ads to create awareness of your products. Many SNS platforms offer paid adverts, which you could put up for your products. Don't forget to link them to your listings. You could also announce contests for free prizes. Now being realistic, I will say that this is one of the most effective means of gaining attention to your products. Don't neglect this tip!
6. Give room for customer reviews.
You should also give room and encourage customer reviews and thoughts about your products. When there are positive experiences and feedback on your products, other customers would likely be interested in your products or the least, give it a try. That means you should also try to update your products based on the reviews.
You will need to take the reviews seriously. A lot of sellers have neglected it and paid the price. The first thing buyers are likely to check on your page is the review section. Having the same complaint about your product isn't the right approach. So, try to keep it updated.
Now, I hope you've gotten enough knowledge on how to be a successful seller on Amazon. I told you it's pretty much easy and exciting. You could go over this article, again and again, to build up the courage to begin your career.
Final thoughts
Now it's your turn! Go over what you read and chew them over till you can remember them on your own! that would lead to you with the right velocity. Okay?
But I hope these guidelines are quite satisfying to you. Moreover, you could also ask questions about anything that isn't so clear. You can feel free to say what's on your mind, and I will do my best to give you answers. But truthfully, you still have a lot to learn about selling on Amazon. However, this is the first step you shouldn't neglect.
Thank you for reading! Do have a successful experience as an Amazon trader!