Flowers, trees, and plants improve living spaces. And people slowly realize that the demand is high and are looking to find reliable suppliers. It's no surprise that they are focusing on buying in bulk from China. However, some find it challenging to find reliable, affordable suppliers who do not compromise quality (you will not find a supplier complain about artificial plants sourced from FEEL REAL, which has a reputation for manufacturing quality products).
As such, this guide is here to walk you through all the super-helpful tips to ease your artificial plants' buying journey.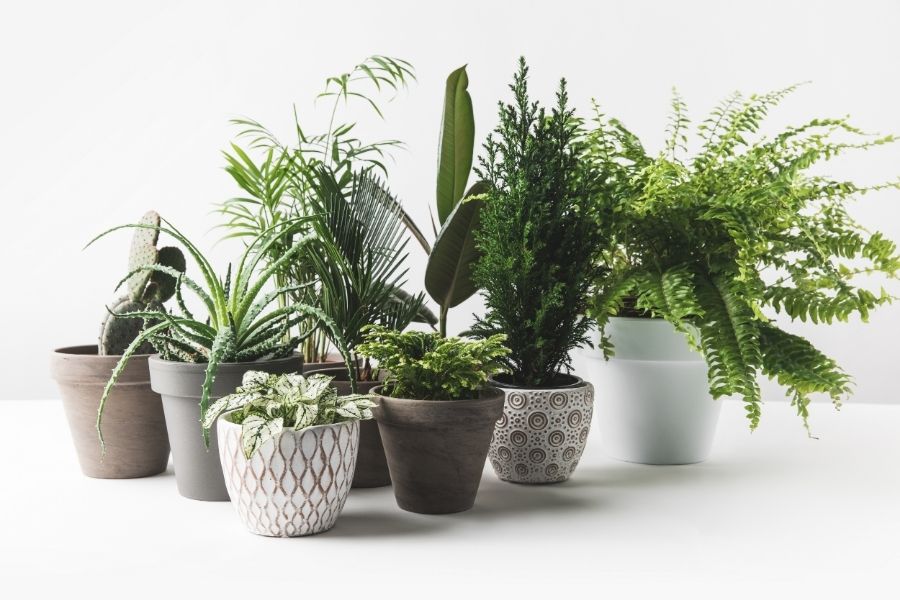 What to Look for When Buying Artificial Plants
While others think buying artificial plants for an authentic space look is easy, there are many in the market you're going to find it challenging to choose. For that reason, here's everything to look for when buying these plants:
Look for those that Mimic Live Plants
They are called fake plants, but that doesn't mean they shouldn't look authentic. No one will purchase a raggedy-looking artificial plant or flower.
Buyers want artificial plants that imitate the character of actual plants. That is the only way to add an authentic look to their home, help them feel like they are part of the environment, and keep their indoor and outdoor spaces look classy.
Avoid Overly Fake Looking Ones
Although artificial plants decorate a place perfectly, choosing overly fake ones will not guarantee sales. Most buyers prefer fake plants because they are easy to maintain and versatile, not fake. What does this mean? Never buy fake plants from any supplier; find one renowned for quality, real-looking artificial plants.
Choose those with Minute Details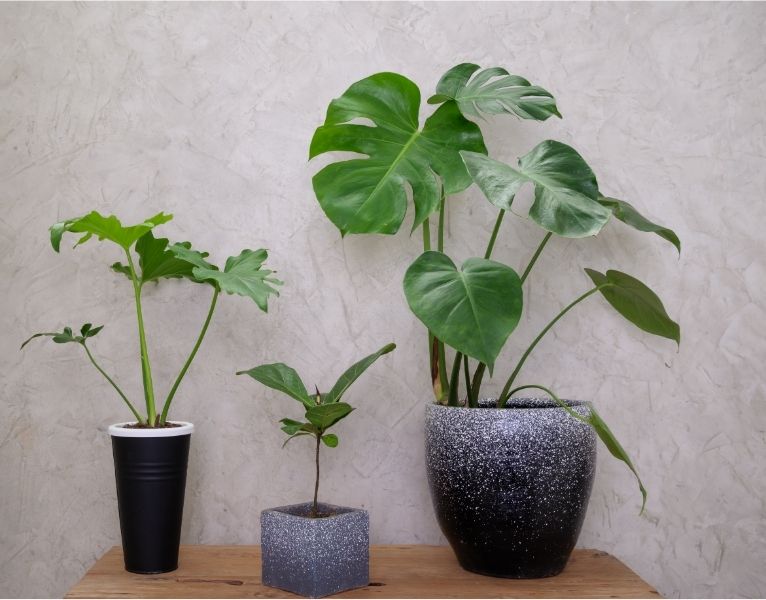 Despite being artificial or fake, these plants perfectly decorate the spaces they occupy. You can request the manufacturer to customize them and add some details to give them that authentic look.
People have different tastes. Research the population preferences you intend to serve, order samples, and place them in your store. The people's reactions will help you gauge if they will sell.
Best Places to Buy Artificial Plants
Since the market is flooded with different artificial plants and many sellers, finding quality plants is easier than before. To ensure you come home with an exact plant that would give your's or your client's space a unique look, Alibaba should be on top of the list.
Being one of the leading online brands, Alibaba has it all when it comes to the best selection of artificial plants you've ever dreamed of. Moreover, you don't risk losing your money.
Endnote
Yes, you know how to buy artificial plants; but the supplier you buy from will either make you profits or losses in the long run. If they have quality products, you are assured of return customers. If they use cheap materials in their artificial plants, you will lose clients. The best thing to do; source them from FEEL REAL: China's number one artificial plant manufacturer with a track record of quality and excellence.