Find out everything you need to know about Chinese trading companies. Read now!
There has always been news about how dealing with factories is better than with trading companies. There are also lots of articles written about how trading companies are not so reliable. Yet, I still stand my ground about these suppliers. I don't believe all that.
We know that dealing with trading companies is much easier than in factories. Yes! That's a fact! However, not all importers are aware of it. So, they end up going in a dark direction.
Therefore, in this post, I will shed more light on Chinese trading companies. I will also tell you all you need to know about the types and how to deal with them. Read the comprehensive guide and find all the information you need concerning the topic; I assure you that you will learn a lot!
What is a trading company?
Trading companies do not do any particular task. They are simply middlemen or intermediaries between you (the buyer) and the producers. They do not produce the goods themselves.
Their common nickname – 'wholesalers' doesn't speak so well of them. Instead of wholesalers, I would prefer to refer to them as 'agents.' They acquire the goods from many factories and sell to you at a slightly higher rate and lesser MOQs.
They are simply concerned about meeting customers' demands. They are sales networkers and business agents.
Why do I love them? They are so interested in customer satisfaction. This is just one reason amongst the many why we prefer them over the factories.
But to know more about how they operate, we need to discuss the individual types. So, let's go into that.
What are the types of trading companies in China?
I have written a well-detailed guide on the types of Chinese trading companies. I will also discuss each class based on their business model, advantages, disadvantages, and how to find them.
So, take a pen and note some of these critical points. Here they are;
1. A certain-filed trading company
For a very long period, this type of change trading company has been in existence and is still going strong. In history and Chinese culture, a certain-filed trading company is rooted do deeply.
They focus mainly on a specific niche of goods.
Business model
They are deeply-rooted in individual segments. They can boast of a successful business managed and operated by an experienced team with which they provide high-quality products at prices better than with the manufacturing companies.
Why do we talk about them till now? It is only because they offer competitive deals with manufacturers. You may even get to find better deals with them. And because of this, they have become a stable organization with a wide range of supply. That's just how they operate.
But how do they manage to offer such deals at risk of incurring loss? Well, this is how. It is not a new tactic used by the trading companies. They source for factories selling high-quality products at reasonable rates (10-15% exists between all factories). By doing so, they get their project from the leftover prices by other competing factories. This attracts importers to them.
What I like about them
They are highly professional in their dealings.
Their years of experience are a plus.
They seem to do better than most types of trading companies.
Their deals are consistent and competitive with factories.
What I don't like about them
They are unable to compete with the manufacturer when goods with mass production are concerned.
They don't deal in homogenous goods that don't have added value.
Ways to find them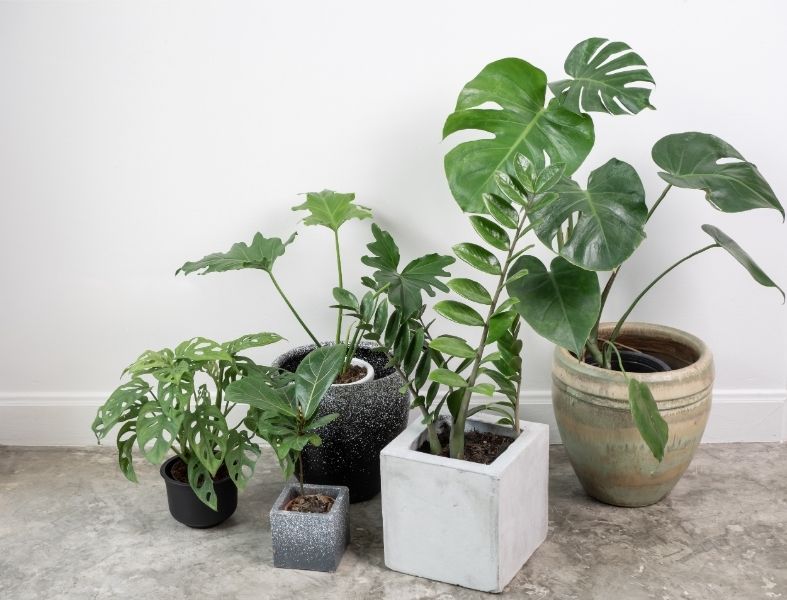 Source for them on the internet. Google would be helpful.
If you can go directly to them in China, that would be more direct.
Identify them on B2B platforms; they usually have more comprehensive ranges of goods than the factories.
2. The Grocery-type trading company
This type of trading company operates just like our regular grocery stores. They deal with different types of products regardless of the niche. However, they depend on the factories around them.
Business model
This typical grocery-type company will upload different types of products from different niches available close to them. Any creation by nearby factories will be uploaded to their website for sale. It's like an online shopping mall.
For instance, they may have jewelry, clothing, stationaries, and others all at the same time.
What I like about them
They are more accessible options to get products for everyday usage.
They are good at sourcing for products.
They have a long list of products from different niches.
What I don't like about them
Their business model is not a professional one.
They are not reliable in terms of purchasing customized products.
They do not get involved in any form of manufacturing or assembling.
Ways to find them
You can easily find them on B2B platforms like Alibaba, Aliexpress, and DHgate.
They attend trade fairs often so you can meet them directly.
You can source them online through Google. You will be able to get their website and contact information.
3. The Hot-selling type trading company
Just as the name implies, the hot-selling trading company focuses on selling high demand products in the market trend. They simply deal with hot selling products in the market, hence the name 'HS' – Hot-selling.
Business model
An HS trading company is experts at identifying and studying the market trends. They have a keen eye for the hot-selling products they will put on sales immediately and get good money for.
They opt for factories producing the hot-selling products, and as soon as the demand is diminishing, they opt out of the product and more onto the next hot selling product. That's the circle they move in. this means that they do not specialize in a particular product niche but based on market demand.
It is actually a good business sense and an easy way to make quick money from product sales.
What I like about them
They do not waste time to deliver products at any time.
They always have sufficient resources for your order.
They have contacts with many factories.
Sourcing for good factories for top-selling products is not an issue with them.
What I don't like about them
They are unstable and lack structural after sales reliability.
They do not have a large number of employees to handle work.
No long- term schedule for the supply of a particular good.
Ways to find them
They can be found on many B2B and B2C platforms such as Alibaba, Aliexpress, DHgate, etc.
Source for companies who deal in fast selling products and ask for contracts.
4. The SOHO trading company
SOHO is an abbreviation of 'small office or home office.' This implies that the SOHO trading company is one with a nominal amount of members involved in it. They are usually a group of people who have worked with factories or other trading companies before.
Business model
They operate in small teams, usually a company of one to two people. Most of the time, they were previous employees of factories and some other trading businesses. Then, after gaining a few customers and a good reputation for themselves, they delve out and begin their own business.
They usually work mostly on online selling platforms and project their goods for sale. This might give them a tag of being unreliable, but that is just a myth.
From basic research, it is said that the SOHO trading companies can be of three types, which are;
A certain filled SOHO trading company.
The hot-selling type SOHO trading company and,
The grocery type SOHO trading company.
Those three categories individually adapt the business models of the type of trading company they act like.
What I like about them
They offer long-term relationships.
They operate at lesser costs of operation.
They usually offer better prices than a professional trading organization.
They are a reliable team bent on satisfying customer demands.
They are excellent at keeping business deals and contracts.
What I don't like about them
They tend to decrease in efficiency when they get busier with other contracts.
The Grocery-type SOHO trading company is not a reliable and stable company to deal with.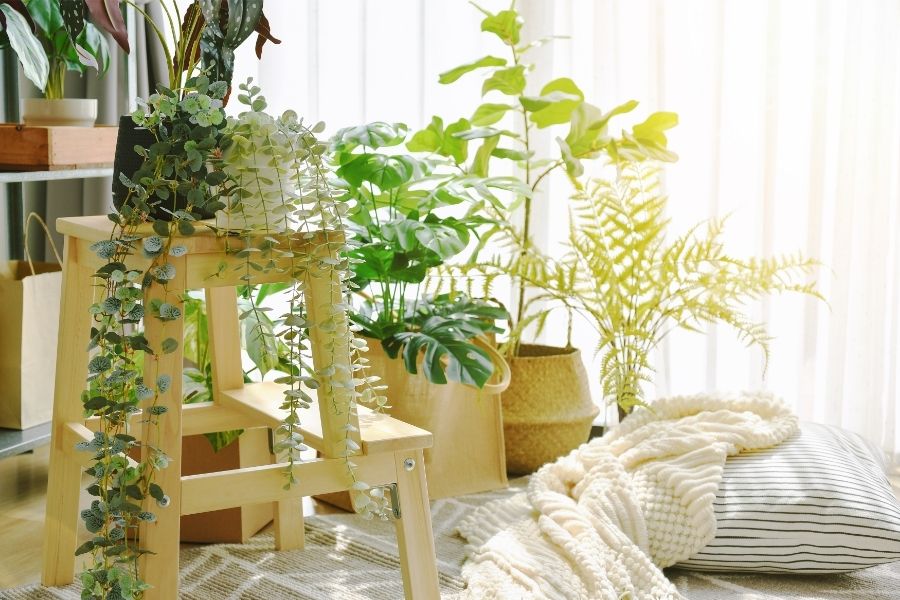 Ways to find them
They own online stores on Alibaba and DH gate often.
You can identify them online and check their websites for contact information.
5. The Sourcing Company
This is basically the same thing as a trading company. They act as middlemen or intermediary agents between the importers and the factory in China. They just help importers 'source' for the right Chinese suppliers.
Business model
These companies are business intermediaries who handle the sourcing, supervising, and shipping of your products. When an importer has chosen a product niche, they help search for factories producing such products. Then from that list, the importer has a duty of picking their favorite.
Upon that, they will handle dealings with the factories, supervise the production, and ship them when they are ready.
This type of trading company is usually employed by new importers who lack the experience of importing from China and don't know how to go about it. This would be better so that they don't have to go around wasting time with the wrong factories.
When working with the sourcing company, a key point to remember is that they would always find you stable factories. They will also handle the whole process of packaging, customization, follow-up, and shipping. Therefore, you can stay assured.
What I like about them
They always have a more comprehensive range of suppliers than you can source for yourself.
They are patient in their dealings.
They help you handle your importation with the factory of your choice.
They are great at follow-up and customization.
What I don't like about them
There are lots of unprofessional companies bearing this name.
There have been lots of complaints about companies dealing with inferior quality products.
They may sell to you at higher prices than it should be.
Ways to find them
You can locate them on Google by searching for 'Chinese based sourcing companies.' I bet you'd find a lot of them.
They also operate on Alibaba and other Chinese trading platforms.
They are more prominently discovered through referrals. So ask from other importers.
They also attend trade fairs, so if you can go directly to them, you should.
Those are the five major types of trading companies in China. But, there are still some types that are not generally noted as the major ones. They include:
6. Hong Kong Trading Company
Back in the days, Hong Kong was the major city where the manufacturing of goods took place. But, as time went on, in the 1980s, manufacturers and their companies relocated to the mainland and settled there. However, the trading companies at that time remained in Hong Kong to this day. Hence, the name they obtained.
Now, they have become popular and have expanded into different Asian countries. That's why they are referred to as trading companies but rather business firms.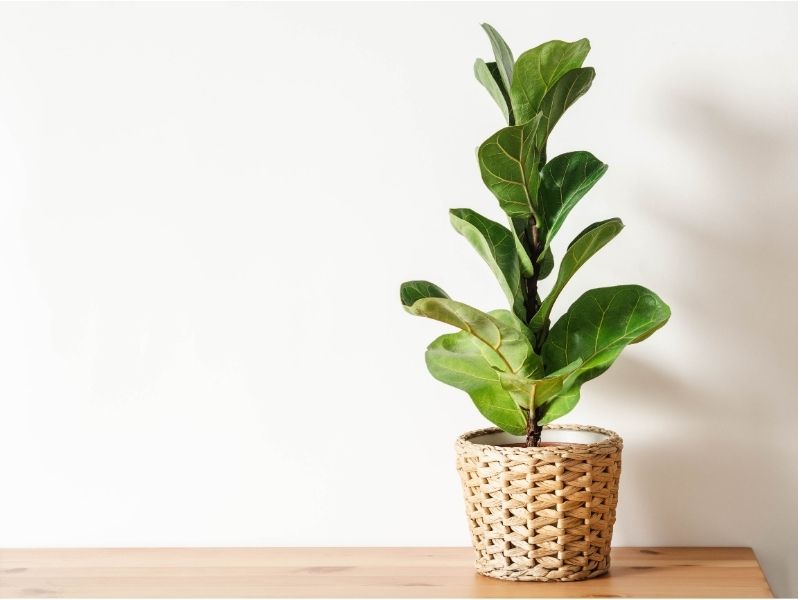 7. Factory Group Trading Company
This is a group of multiple production facilities all dealing with different products in different niches. They usually trade by forming a trading entity which aids the exporting of goods and invoicing process.
They are an enterprise made of different manufacturers of different products. This is formed with the sole purpose of improving the efficiency of supply.
8. Combined manufacturer and Trading Company
This type of trading company operates as a combination of a trading company and a manufacturer. As the name implies, right?
Well, that's pretty much what they do. They provide the services that a manufacturer and a trading company would to importers. You may ask why they do this. Simply put, they do this to satisfy the buyer's demands. This also makes it easier for you as an importer to handle dealings.
They are mainly found on online selling platforms, including Made in China and Alibaba.
That's it! That's all I have for you concerning the types of trading companies you will come across in China. From that, you should be able to tell why trading companies are developed today. But why are they needed? But why should you choose them? Read on.
Why choose trading companies for your business?
Great opportunity! If I'm sincere with you now, I would say that trading companies are among the best developments in the business industry. Why?
I. You can trust them
The trading companies work hand in hand with the manufacturers, and this makes it easy to build a stable relationship with them. This stability in business is then transferred into the dealings with the importers in order to retain a good reputation.
Therefore, when you find the right trading company, you can rest assured that they will handle every transaction with sincerity.
II. They are focused on customer satisfaction.
Compared to factories, trading companies pay closer attention to customers and satisfying their demands. They are more understanding and patient in taking orders and requests. Communicating with them is much more comfortable.
III. They offer competitive prices.
Because the trading companies mostly deal with factories that do not have their own sales team and export licenses, they get lower. This means they will sell to you at lower rates than the competitors (I mean the other factories and other trading companies).
IV. They can work with small businesses.
They are a good option for small or starter businesses. Since they work with the factories and other importers who place demands for products, they can merge different importers' order.
Why would they do that? That is done because small-sized businesses may not be able to meet up with the MOQs and would need additional orders to do that. So, they help by matching them with others.
V. They have a wide range of products to supply
Trading companies can deal with different manufacturers simultaneously, which would allow them to provide various products. They will also be willing to give samples of the products they sell. By doing so, they tend to build trust from the onset of the transaction.
How to open a trading company in China
After reading all about the types of trading companies, are you interested in owning one in China? Would you love to learn how to go about that? Very well, then! That is very achievable. Follow these steps:
Step one: Registration and application
The first step is to register the business name. You will need to gain the head organization's approval that the name is not already in use. If the name is not approved, you can't move onto the next step.
Once it is, you would need to identify the documents required to start the business. Then you can begin the registration and documentation that would earn you a certificate of ownership.
Step two: Open a bank account
To open a bank account, there are many documents and application forms to submit. You will need to submit the legitimacy forms and that from the legal representative.
Step three: Registration of TAX and VAT invoices
You will need to be registered as a corporate taxpayer and also obtain the taxpayer qualification.
Step four: Registration with Customs
This is the significant step you would take if you want to be a legal exporting supplier. The custom certificate would be issued to you directly by customs. This would include the certificate of import and export and international trade.
Those are the four main steps involved. Although the process is more complicated than that, that should give you an insight into what I mean.
Frequently asked questions (FAQs) about trading companies.
If you have questions about the trading companies, check out if they are related to it.
Do trading companies supply at lesser MOQs?
Well, this can be said to be a yes and a no. sometimes, they may sell at lesser MOQs, and the other time they may not. They deal with factories directly and will need to meet up with the factory's MOQ in order to obtain goods from them.
They may merge your order with others if yours doesn't meet up. This is why it seems that they offer fewer MOQs when that's just a façade.
What is the difference between a trading company and a wholesaler?
They are usually mistaken to be the same, but there is a slight difference. The wholesalers can have products in stock, but the trading companies do not. They only get products when you make a demand for it.
Another difference is that the wholesalers can sell in smaller quantities and can ship products immediately after the order is made. But the trading companies will take a more extended period to ship as they will need to wait for the manufacturer to finish the production.
How can I identify a trading company on Alibaba?
To identify a trading company on Alibaba is relatively easy. You will spot them through their names. They usually have a tag of 'commodity' or 'trading,' which is displayed beside the company name.
Must I be in China to own a Chinese trading company?
Not exactly. You can own a Chinese company without being in China. All you need is a legal representative. The person will handle the whole process from registration and opening of a bank account. You will only need to sign some papers, and this can be controlled by emails.
It's a wrap!
Chinese trading companies have become a highly regarded option for businesses that are just entering the Chinese import market. They can make things very easy and faster than when taking the factory route.
So, why don't you give them a try? Do you need to know more? You can always ask around. Source them right and get the job done more comfortable, faster, and more efficiently. Either way, But I assure you, they are worth a try.
I hope you have a great experience working with them. Thanks!