Do you want to add some glamor to your space? Need dividers and fences to enhance your privacy? Well, I've got you. Let me introduce you to artificial hedges.
You must have come across those wall beautifiers with lush green looks. They are called hedges. (Well, living fences to be precise). But, when there is a duplication of such design into something almost indistinguishable, we call it an artificial hedge.
But, when we compare the artificial hedges to the living ones, there are many advantages it has over them. Here they are;
a) Neatly manicured look
For a neater look and environment, artificial hedges are more economical to opt for. They do not overgrow and remain well-manicured. This means you don't have to trim or prune them for them to retain a neat appearance.
b) Easily customizable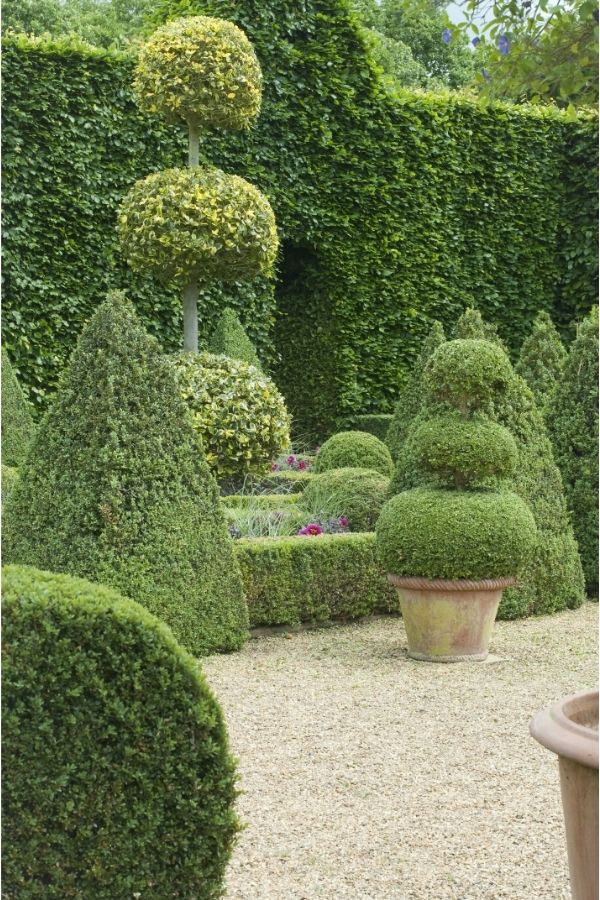 Artificial hedges can come in panels and rolls. They can be rolled and affixed to surfaces or by matching panels. This makes it easy to customize.
You can either install them singly, in rolls or arrange the panels in a decor style you prefer.
c) Easy to install
They are easy to fit. The living hedges will need to be planted, and this takes digging and gouging. However, the artificial plant takes just a few hours to work. You can fix it yourself if you have prior experience doing it.
d) Concealment and privacy
Those plant-like soundproof dividers are necessary for offices and commercial buildings. The hedges are excellent concealment and privacy screens, which will also add glamour to space.
If you compare other privacy screens, you will find out that choosing artificial hedges is a more economical option.
e) Safety against fire outbreak
When there is a fire outbreak, some materials can contribute to the spread of the fire. The high-end artificial hedges are blended with fire retardant chemicals that will enable them to resist burning.
f) Easy and quick display
Unlike the living hedges that you need to plant and maintain for a long time before they are ready to display, the artificial ones don't waste much time.
Once you purchase them, you can display them already. This should take a couple of hours, which is better than months (of the living hedges).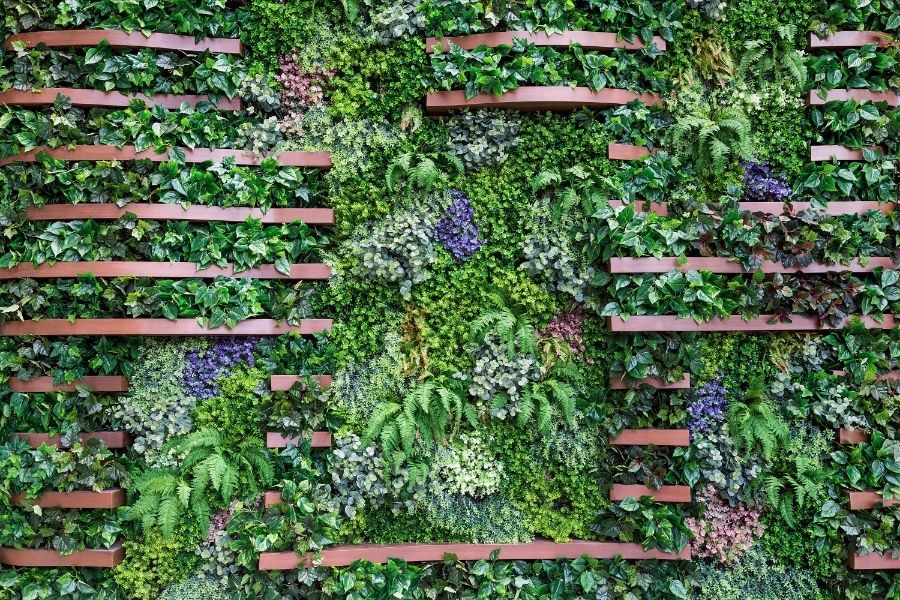 g) Location versatile
Don't be bothered about how much the artificial hedges need to get. Oh no! That's unnecessary. But with living fences, accessibility to sunlight is essential. So, you can place the artificial green walls wherever. It is a plus to versatility.
So, what are you considering? The real or artificial lodges? It's artificial for me!