Amazon is an online store that has been tagged as one of the most influential economic forces we have in the world today. I'm sure you know that it is also one of the world's largest online stores. It has provided a brilliant opportunity and marketplace for people to buy and sell from the comfort of their homes. And guess what? In the most memorable and most comfortable ways!
To sell on Amazon is relatively easy but a bit tricky. However, this post will be of great help to you. This would highlight some essential and relevant tips you will find helpful in becoming a successful seller on Amazon, even as a beginner.
Take a close look at this!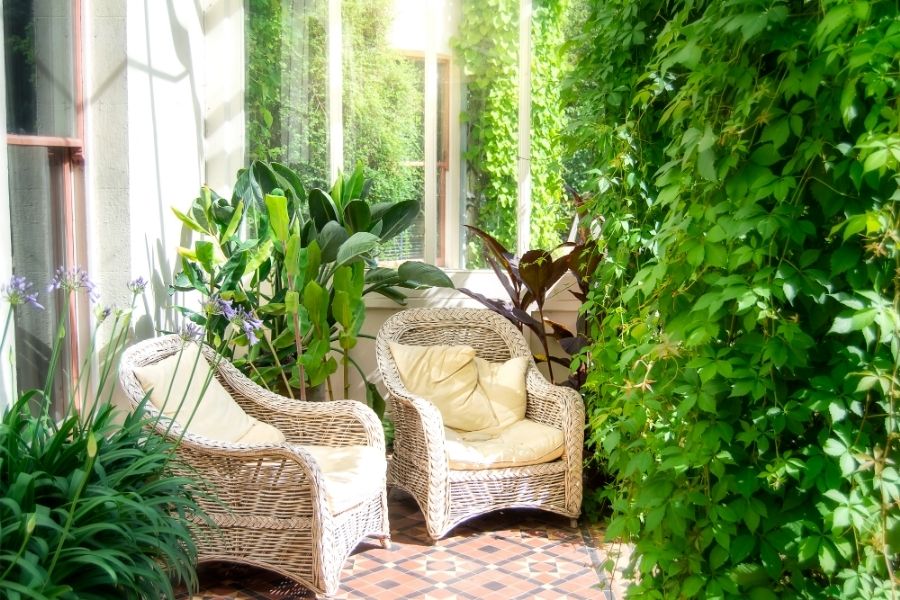 1. Create a business proposal
This is the door opener to Amazon online store itself. You will need essential planning. No matter the size of the business you plan to run, ensure you create a relevant plan for it. Then you can move onto the next steps.
Get registered as a seller; I mean, you create a seller's account. Please provide all the necessary details required of you to operate as a seller and ensure they are all correct. It's quite simple to do.
2. Choose the right type of seller you intend to be
These are the two types of sellers available on Amazon. That is the professional and the individual seller. The only difference between these two types of sellers is the monthly fee the professional seller must pay to Amazon. That cost about $39.99 per month.
But the individual seller is not required to pay that fee. However, a charge of $0.99 will be taken by Amazon for each item sold. So, if you plan to run a big business that has an estimated total sale of more than 40 items a month, it would be best if you chose a professional account.
3. Find a reliable supplier.
No matter the product you intend to sell, having a reliable supplier will play a key role in it. It would help if you had a supplier that suits your market plan and strategy. Ensure that you find one that is readily available for you. The best way to find such suppliers is through extensive research and review. Also, find one that offers competitive prices. I recommend Chinese suppliers anytime.
4. Keep track of your customers reviews.
Customers are always ready to refer your products to others. This means their reviews are your priority. Keep a good record of their complaints and ensure you update your products to satisfy their needs. Remember that a lot of positive feedback is most likely to attract potential buyers because most customers check the reviews of past buyers.
5. Create a product list
After placing your order with a supplier, you must create a product list you put up for Amazon sale. From that, you can create a face for your seller's account. Find out the relevant information that should be contained in a product listing. When you have a product list, managing your inventory is made easier.
There are a lot of other tips on how to run a successful Amazon business. But for this post, that would be all. I hope you found this post useful.
Thanks for reading! Have a blissful Amazon experience!