Most times, I and my team get contacted regarding issues facing private labeling. Many sellers want to know the best ways to package their goods and add their private labels to them. Adding a unique private label to the product is a very strategic way of attracting customers through branding. That means it has to be on POINT!
You will need to surf through the internet to find the available solutions to add your logo to the product. Meanwhile, there are tons of articles on that, but they don't tell you the basic ways on h0ow to go about that. When importing from China, you might not need to bother so much about that because there are available factories that offer such services, of which some are free offers. But, you will need to know the best one that suits your product category.
So, dear friend, I am here to help. This short post contains seven solutions to add private labels to your products. Some apply to just some specific materials, while some are general. So, could you take a good look at what I want to discuss? I hope you get the basic idea from it.
Here are the solutions you could easily employ. I have divided them into two categories. The first part will discuss solutions to add logos to the products themselves, while the second part will talk about adding private labels to the products' packaging.
Adding your private label to the body of your product
1. Screen printing
Otherwise known as a silk press, this method is a straightforward one to carry out. It can be used on both the product's body and the packaging. It applies to almost all kinds of materials, including glass, stainless, rubber, plastics, etc.
Some manufacturers will offer this service free if the quantity is large. Otherwise, it would cost about $0.02 per product.
2. Thermal transfer
This is a bit complicated compared to screen printing. Because heat is required, it will not be suitable for all materials. You can use it on ABS, PE, PP, EVA, stainless, wood, glass, leather, etc.
It is better at creating a gradient color pattern, which the screen printing cannot. To create a logo with this, you should prepare to pay a printing fee of $0.04 per unit.
3. Laser printing
This gives the product a classy and high-quality appearance. Making this doesn't require that much MOQ as there are no plate making requirements. For production in large quantities, prepare to pay about $0.015 per unit.
4. Molding
The logo will be created as the product is being fabricated. This is mostly used on plastics, rubber, and metals. It takes a long time to make, so you can opt for this if you have the time and resources.
Adding the private label to the packaging of the products
1. Paper cardboard
If you don't want to attach the logo directly to the product, you can do that on the package. It is the best option for low-value products like matches and socks. They'd save costs, so you don't incur losses.
2. Hangtag
This is one of the most economical methods used to add private labels. It applies to most clothing and apparel. They can either be made of ivory cardboard or kraft.
3. Customized box
This is suitable for almost all kinds of products. But it is the most expensive solution on our list. I usually recommend this method for products that need to be inspected before purchase, as the kitchen wares.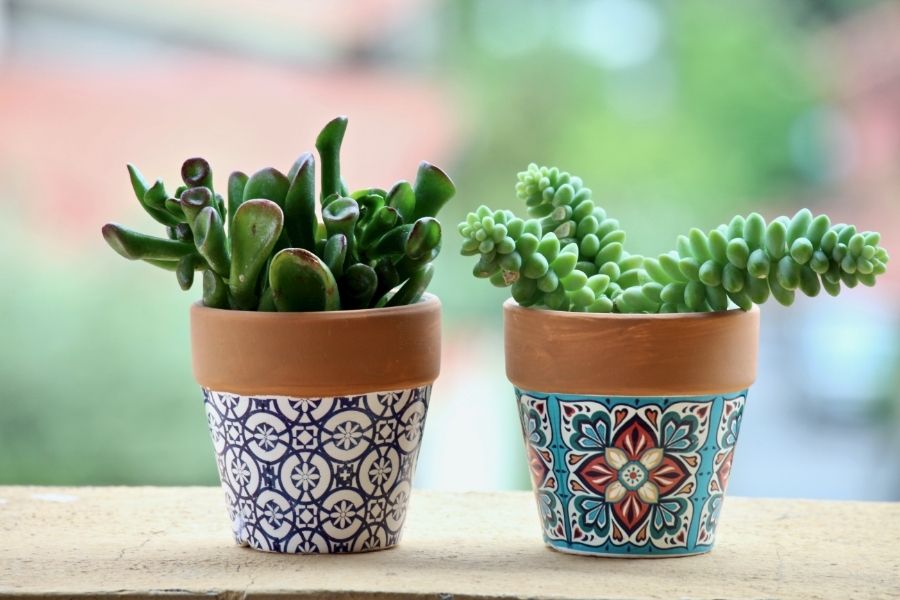 These solutions aren't all you could choose from, but they are the most basic. I hope you found them useful. If you don't already have a label or logo, you can employ a freelance service to help you. Remember, private labeling is what distinguishes your products from its competitors. So, ensure they are of high quality.