Buxus has always been used by people who like beautifying their outdoor and indoor spaces. It's extremely versatile. They can be placed at the doorstep, decking and patios, window boxes, and even in window boxes. It is undoubtedly the most popular evergreen shrub. The demand for this plant from customers is high, which bumps up supplier demands. The two complement each other the same way Buxus complements the environment it's placed in. However, not all artificial Buxus plants are desirable; some are low quality. For quality Buxus plants, you should try the ones from FEEL REAL.
Why should I source from FEELREAL?
They offer a variety of options
Tastes in plants differ. Some people prefer Buxus spirals, while others may opt for Buxus balls. It is this diversity that prompted FEEL-REAL to employ some of the best designers in China. They come up with different plant designs to suit your needs. You can also request custom-made Buxus from them to suit your style.
— Their plants are affordable
NOTE: their plants are affordable, not "cheap." Cheap, in this sense, means buying goods for less and having to settle for lower quality. They are affordable as they offer competitive pricing, and their plants are made of the highest quality products available. Check out their pricing.
— They have experience in the industry
FEEL-REAL has been manufacturing artificial plants for over …. years. They are popular among European buyers, and this is mostly due to their stance on quality. Their pants are really impressive and draw in several clients. They are real-looking and come UV protected. Their plants are known for maintaining their vibrancy for several years.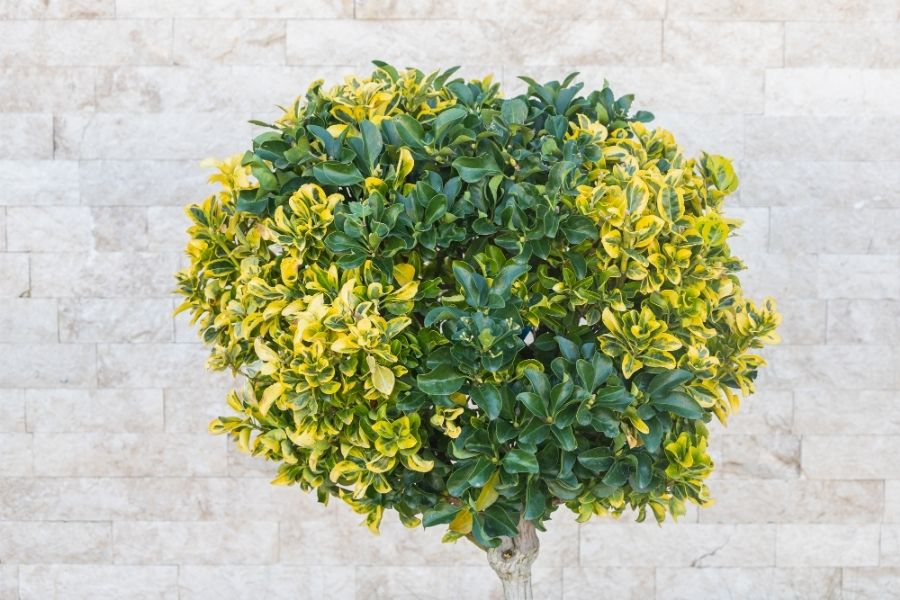 A Guide To Decorating Outdoor Spaces With Artificial Buxus Plants From FEELREAL
The best part about decorating your outdoor space with Buxus plants is you will never have to trim them. Trimming Buxus requires intricate techniques, and at times mistakes happen, and the shape of the Buxus gets distorted. How do you avoid this?
— Request for customized Buxus
Discuss with your landscaper. They should give you a layout of how they envision your garden looking like. Make a plan, and then order customized Buxus from FEEL REAL. The Buxus come shaped to your requirements. If you do not have a landscaper, you could try box hedging.
You don't have to keep watering them to grow. What you should do is occasionally water them to remove dust that may have settled on the leaves. Combine them with artificial grass, and you have a beautiful outdoor space requiring minimal care.
— Minimal care requirements for artificial Buxus
Have you ever heard of the box caterpillar and box tree moth? These are some of the pests that attack real Buxus plants, and they are a menace. Buxus plants can be shaped in various ways, and the pests can wipe out your work of art in less than a month. To contain them, you will be required to buy pesticides often, and at times the pesticides are of no help.
Additionally, real Buxus plants need constant feeds to keep them looking healthy, which is expensive. To avoid all these problems, buy fake Buxus plants. And not just any Buxus plants. Buy from FEEL REAL.