For many manufacturers, working with distributors was the only way to get their products to customers. With the rise of the online market, the business model keeps evolving. Most manufacturers are skipping wholesalers or distributors. Buying from a factory ensures that an intermediary will not be necessary.
Sourcing a reliable supplier is vital for you to realize your business goal. This article will conclude with several benefits of buying from a factory. If your goal is to have more direct interactions with product makers, this part will help you.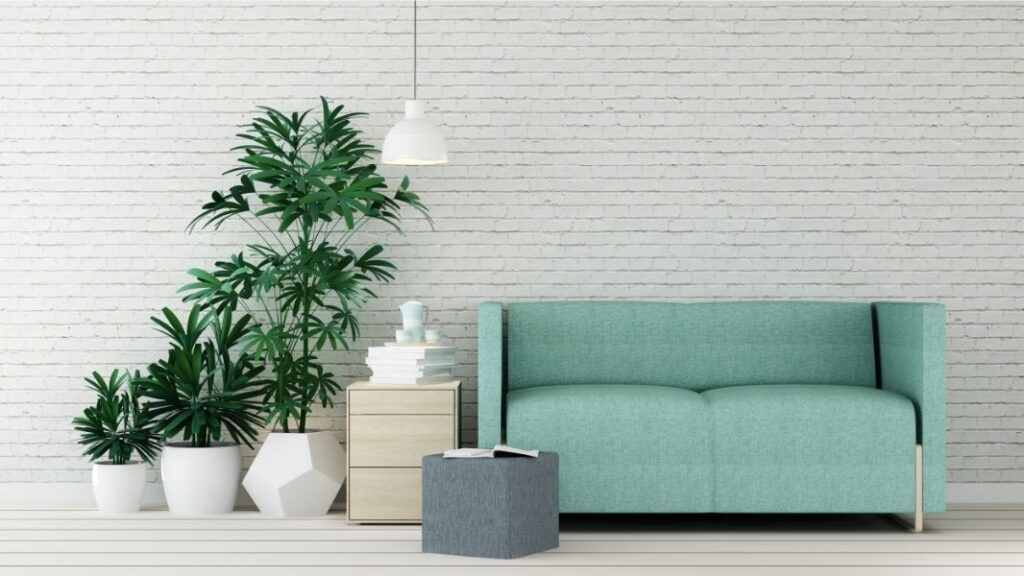 — What factors are essential to consider while looking for artificial plants?
1. Quality
A reliable supplier has a more strict quality control system. The workers will inspect every step of the process. They will reject defective products. Quality control is critical work in the production management of a factory. A reliable supplier can provide premium artificial plants with a higher quality control system.
The raw material used in producing the product is crucial. It defines whether the quality is good or bad. Best suppliers should use high-quality materials to manufacture artificial plants. The pure and recyclable materials used in the production should not pose any risks. They should be safe and healthy for their users. Higher standards raw materials aren't going to release bad smells or pose any hazards.
2. Materials
Producers make artificial plants with various raw materials. It will depend on the plants and their specific aesthetic requirements. The primary raw materials of faux plants are polyester, plastic, and PU. Reliable factories will use materials of a higher grade. It is their commitment to maintaining the reputation of their artificial plant brand.
3. Specialization
Before buying the plants, you should look for the product species. You need to find the products that will fit your market demands. So, we recommend you analyze your market and do some research. Ensure the supplier can provide various products according to your customers' requirements. And confirm if the supplier can make customized artificial plants according to your specifications.
4. Eco-friendly products
It is people's responsibility to look for eco-friendly products. Eco-friendly products would not harm the environment. So it is essential to make such items that people will love to buy. Reliable factories should manufacture eco-friendly products for customers. A reliable manufacturer will not use cheap, dangerous plastics. And their raw materials are from responsible sources.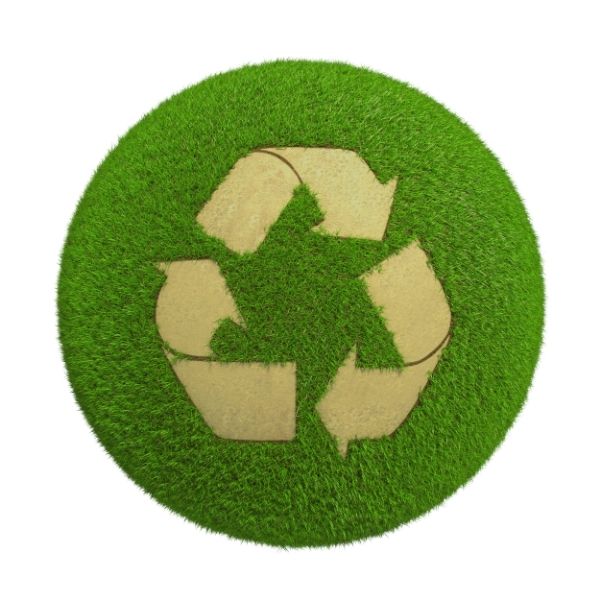 In looking for a reliable supplier, the most important thing is trust. In today's business environment, a trusted supplier will provide high-quality products. And they have perfect after-sales service. These factors are crucial points to having a long-term relationship with the supplier.
— 7 Reasons why you choose to buy artificial plants from a factory.
Purchasing products from factories provides several benefits to customers. We will highlight several advantages below. Keep in mind that if you are planning to buy direct, make sure the manufacturer has the experience and the proper infrastructure.
1. Factory-direct products cost less.
As a buyer, you have the choice to buy from the manufacturer, a retailer, or a distributor. Although all three options offer advantages, factory-direct buying will provide more benefits. You can get better merchandise at a lower cost.
The distributor is a part of the supply chain. Distributors or retailers have a large number of expenses that they will pass on to buyers. If buying from distributors, the cost will increase. These costs include the fees for infrastructure, personnel, and storage facilities. Direct buying will not involve the intermediary. And it can cut the costs associated with this intermediate step.
By buying factory-direct artificial plants, there will be no middlemen involved. There will not be more profit margins and taxes in the distribution chain. Cutting out the intermediaries is a better way to avoid extra expenses. The retail price of buying from the factory will be less. Then, you can offer more discounts for the consumer.
2. Direct Communication Link
When you buy direct, you can keep in contact with the manufacturer in time. It is accountable to your business. This direct communication line will provide many advantages. First, there will be fewer people involved in the buying process. So there will be fewer miscommunications and confusion.
Moreover, there will be no one in the middle to delay the information between customer and manufacturer. Second, there will be no barrier to receiving updated information and guidance from the manufacturer. Lastly, buying from a factory allows you and the manufacturer to build a solid relationship.
3. Improved Customer Service
The manufacturer is professional in their products. Buying factory-direct makes it easy to get to the knowledge pool of artificial plants. Direct access allows you to negotiate with the manufacturer about any concerns you may have. And it is easy to get suggestions on optimizing product usage to maximize benefits. If you have questions about the product or wish to discuss it, the manufacturer can always show a quick response. The distributor is not in the middle step. So, the factory has full ownership of all the issues. In this way, it can also benefit the manufacturer. It allows them to highlight their customer service.
4. Access to customized and specialized products
By buying factory-direct artificial plants, you will have access to more models or varieties of products. The factory can supply more kinds of plants to you. You can also order customized merchandise in various ways. The factory can be a credible source to trust. Although retailers and distributors understand the products, they are not the experts. You will be able to get specialized products that distributors don't sell in your region. You can also gain access to a variety of packaging methods. Most factories have a professional design team. They can always show you their new products at a regular time. Moreover, they can customize the products according to your various demands.
5. Improved Quality and Transport Management:
Oversight of the quality and delivery may occur when you buy from a distributor—the more people involved in handling the merchandise, the more potential for quality and delivery issues. Manufacturers can always guarantee the lead time when buying factory-direct products. They have production schedules to make sure the delivery is on time. It means you will receive better products faster and in better condition.
The factory has a specific quality control system and professional staff. They will check every step of the production process, from the selection of the materials to the complete products. And, with higher production efficiency, they can guarantee fast delivery.
6. Fix the issues with expertise
Manufacturers are professionals in this field. Producers have more knowledge and a better understanding of artificial plants. They can also show you specialized advice that meets your needs.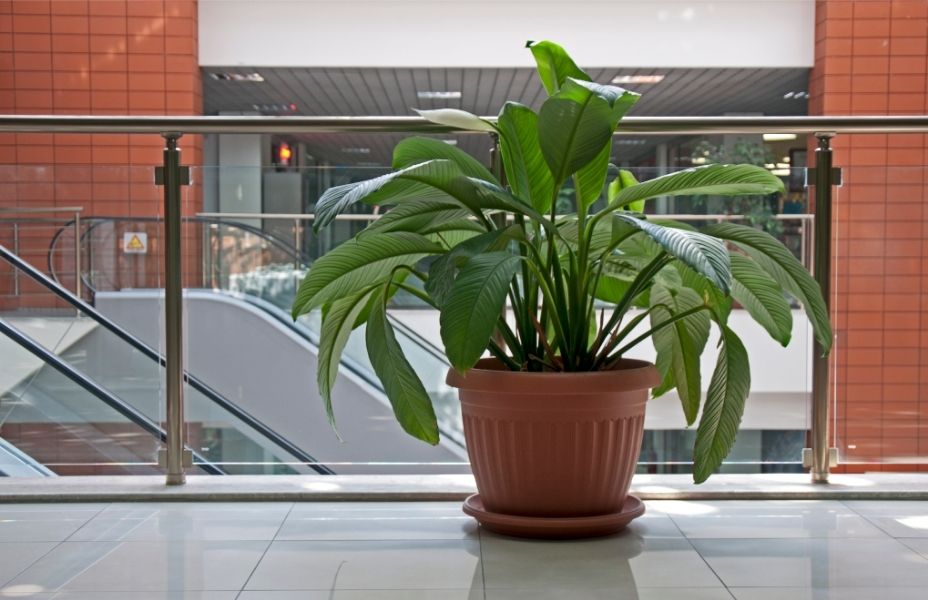 With a factory, you will find more stock to access more artificial plants than the distributors. Due to limited spaces or other financial limitations, the distributors can not stock a large number of products. Factories will give you more options of the products to choose from.
Manufacturers can help you with any concerns about the materials and applications. Manufacturers pay attention to every step of the design and production. So, they understand every detail and feature of the products. They are in a prime position to show the best solutions to you.
7. The warranty is at the upper level.
Manufacturers often cover more services and guarantees without any extra charge. The factory also provides warranties in the upper level that are more specific and cost you less. If you are looking for more guarantees, buying from the factory is the ideal way.
— 7 Ways to Verify Whether Your Supplier Is a Factory
1. Check the Supplier's Business License
An essential point of the business license is the"Business Scope ."It is an easy and direct way that the supplier cannot forge. A factory's business scope must include a statement like "manufacture or produce," which a trading company does not have.
You can send the supplier's business license to your friend who knows it well for a check. Or, you can use an online service that only costs several dollars to check it.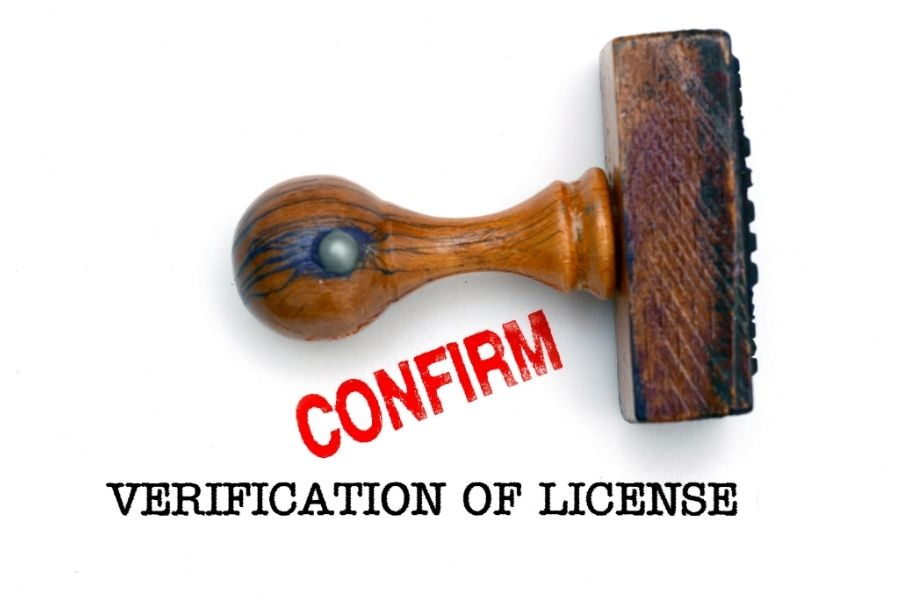 2. Check the Supplier's Products Catalog
A factory is processional in one or several merchandises. If there are various categories of products in the supplier's catalog, it may be a trading company.
Check the factory description on the catalog. If there are a lot of pictures of their production lines, they are more likely the factory.
3. Check the Factory Auditing Reports with the supplier
You can ask the supplier to send you their factory auditing reports. If they hesitate or refuse, they may be trading companies. If they can send you the factory auditing reports, you need to check their company names on the report. If the name is the same as the one on Business License, it will be sure they are a factory.
4. Check the Value Added Tax (VAT) Invoice with the supplier
Checking the VAT invoice is an excellent way to check your suppliers. For example, in China, the government offers drawbacks for various products to encourage export. The company must have the 17% VAT invoice to get export drawbacks. For your information, only factories can issue the VAT invoice.
So, there is an idea. You can tell your supplier you have a partner in China. And, your partner can help you apply for drawbacks. So, it would be best if you had a 17% VAT invoice. If the supplier can not issue it for you, they may be a trading company or a small factory. If they can give the VAT invoice, you can ask for a clear picture of the invoice in advance. Then, you can check the company name on it. If it is the same as the name on the business license, it must be a factory.
5. Check Supplier's MOQ
A factory's MOQ is usually higher than that of a trading company. Thus, you can test your suppliers to see if they can provide you with less quantity of merchandise.
For example, you are sourcing a supplier to purchase 1,000 artificial plants. Then, you can tell the supplier you want to buy only 100 pieces in your first order. And, you will place a large order if the quality is good. They will not agree if they are a factory. For artificial plant factories, their MOQ won't be that low. However, a trading company may accept orders in fewer amounts.
6. Check the ISO 9001 Certification with the supplier.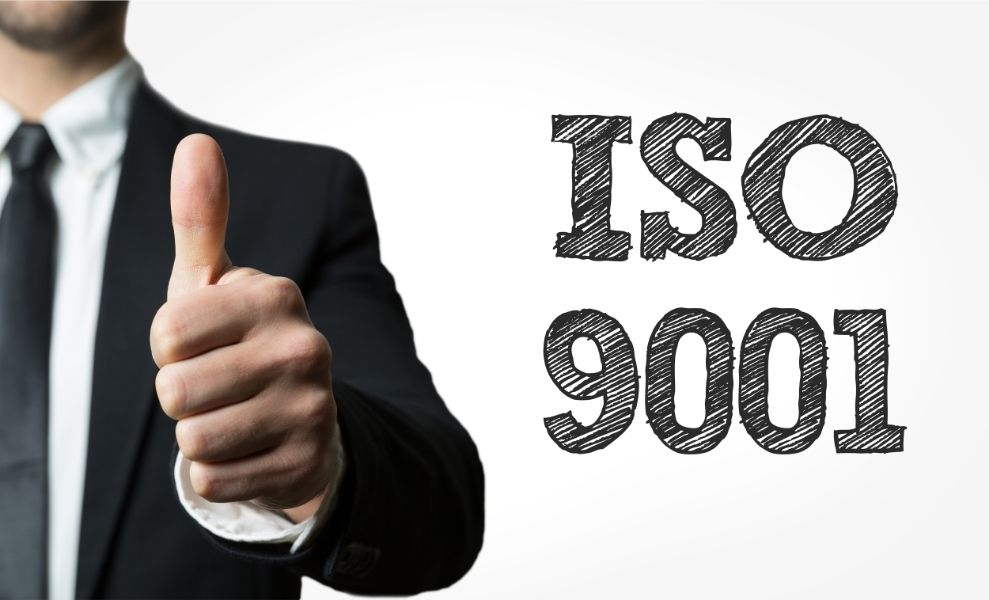 Not every factory of artificial plants has the ISO 9001 Certification. Most companies with this certification are factories because it is unnecessary for a trading company.
Some trading companies have this certification. And, this kind of company is professional in only one product category. And they have a solid and long-term relationship with their factories. We know some of these types of trading companies. We have to say there will not be much difference from working with factories.
7. Check Where the Supplier Is Located
For example, all kinds of products in China have their specific industrial region. For the artificial plant industry in China, the leading markets places are Zhejiang, Guandong, and Hebei provinces. The reason is that these regions have a complete supply chain for all parts of the artificial plants. You can check if your supplier is located in these leading marketplaces.
The advantages of buying factory-direct products are clear now. There will be more professional assistance, lower costs, and customization services. To summarize, it is an ideal choice to buy from a factory. It can bring you more valuable benefits. These advantages can improve the quality of the products. And, it can help you to find the products that meet your specific demands. The internet has made factories far more accessible than in the past years. The days when producers dealt only with retailers were confined.