Artificial hanging plants are becoming increasingly popular among homeowners and businesses alike as they provide a low-maintenance and long-lasting option for adding greenery to any space. With the growing demand for artificial hanging plants, it can be overwhelming to choose a reliable supplier. However, by following a few simple steps, you can ensure that you find a supplier that provides high-quality artificial hanging plants that meet your needs.
Do Your Research.
Before choosing a supplier, do your research to learn about their reputation and track record. You can start by searching for reviews to get a sense of their level of customer service and product quality. Look for suppliers who have positive reviews and high ratings.
Additionally, it's essential to research the supplier's industry experience and expertise. Find out how long they have been in business and if they have any certifications demonstrating their knowledge and expertise. This will give you an idea of their commitment and dedication to their industry and customers.
Another aspect to consider when researching suppliers is their financial stability. You want to ensure that the supplier has the financial resources to deliver your order on time and to your specifications. Look for suppliers who have a solid financial track record and who are transparent about their financial standing.
Doing your research before choosing a supplier is crucial to ensure that you receive quality products and a positive customer experience. Take the time to research potential suppliers and consider their reputation, industry experience, financial stability, manufacturing processes, and communication and customer service. By doing so, you can choose a supplier who meets your needs and expectations and can be your business's reliable partner.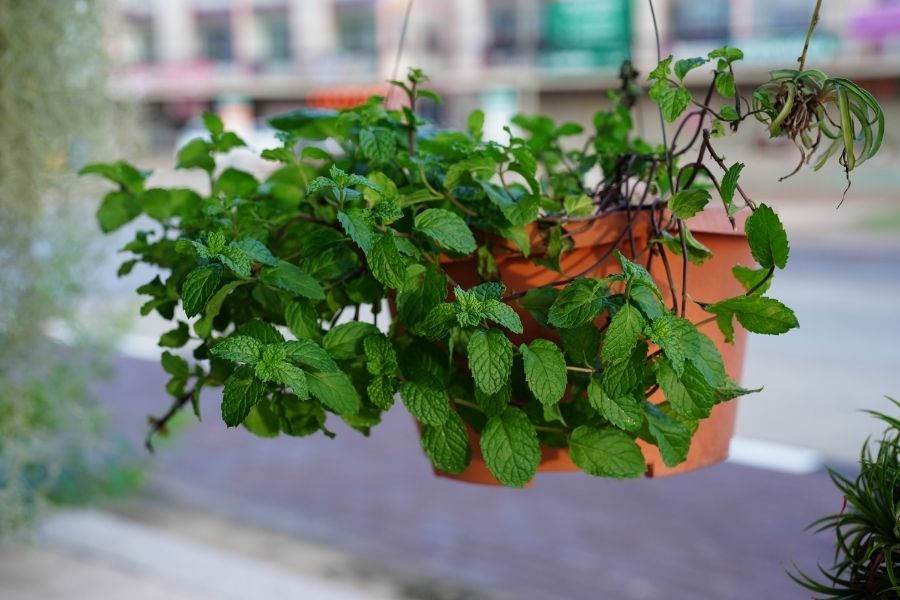 Look for a Variety of Options.
A reliable supplier should offer a variety of artificial hanging plant options to choose from. This will allow you to find the perfect plant that matches your customer needs. A good supplier will also offer different sizes and styles to fit different spaces.
Finding a supplier that offers a wide range of high-quality artificial hanging plants can help you attract more customers. Whether the customers are looking for a vibrant pop of color or a subtle, natural touch, various options can help you to meet their requirements. So take the time to research and compare different suppliers to find the one that best meets your needs and budget.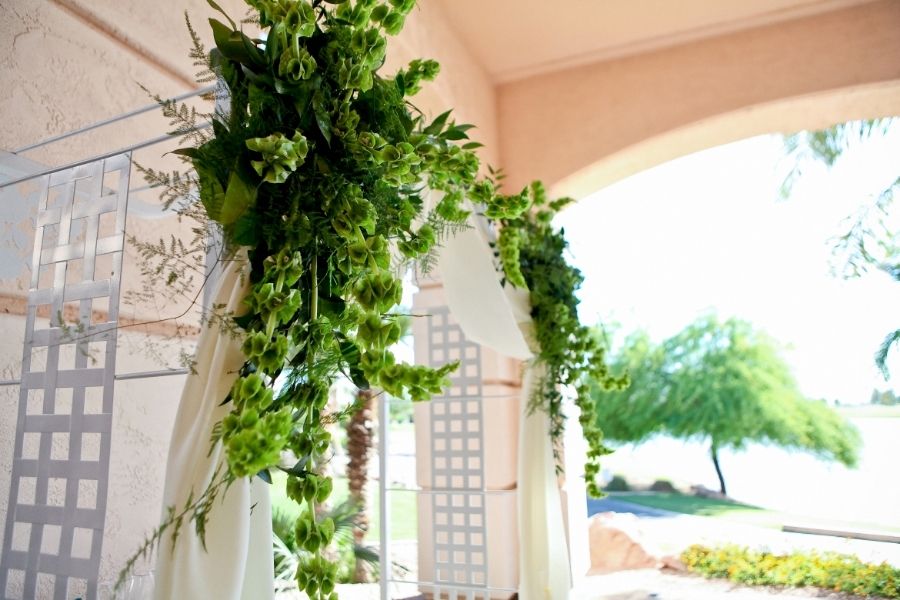 Consider the Quality of Materials Used.
When looking for a reliable supplier, it's important to consider the quality of the artificial plants as well. A reputable supplier will use high-quality materials that mimic the look and feel of natural plants. This includes using realistic textures, colors, and durable and long-lasting materials.
The quality of the materials used to make artificial hanging plants is critical in determining their durability and appearance. Make sure to ask about the materials used and the manufacturing process to ensure that the plants you purchase will last.
Researching the supplier's manufacturing processes and quality control measures is also essential. Find out how they ensure the quality of their products and if they have any certifications or accreditations that demonstrate their commitment to quality. This will give you peace of mind that the products you receive will meet your expectations and standards.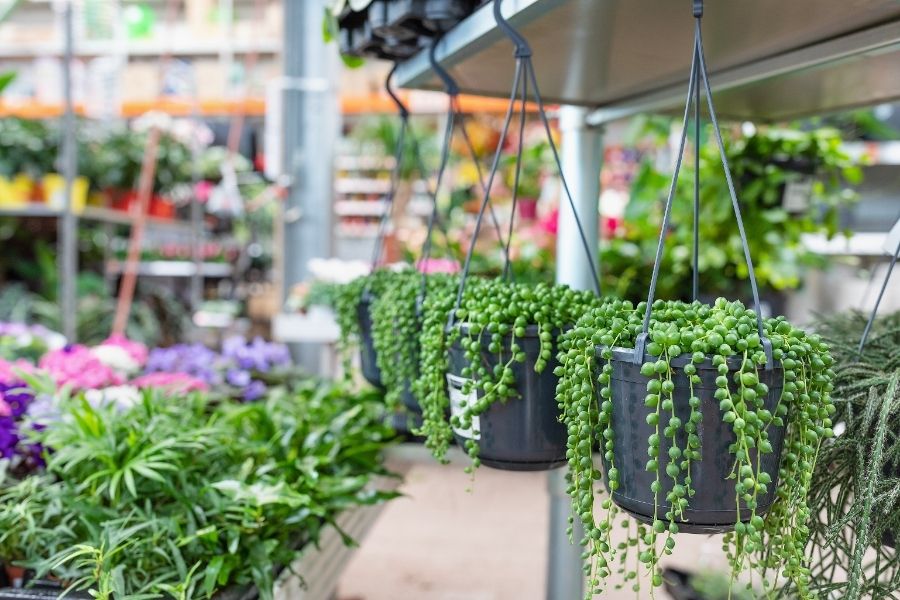 Check for Certifications.
Certifications are a great way to ensure that the supplier you choose meets industry standards for quality and safety. Look for certifications such as ISO 9001, which ensures that the supplier has a quality management system in place.
Additionally, there are certifications that are specific to certain industries or products. You can also ask for certifications such as RoHS (Restriction of Hazardous Substances) or REACH (Registration, Evaluation, Authorization, and Restriction of Chemicals).
When checking for certifications, verifying that the certificate is valid and up-to-date is important. Some certifications require ongoing monitoring and renewal, so make sure to check the expiration date and any renewal requirements. You can verify certification by contacting the certification body or checking their online directory.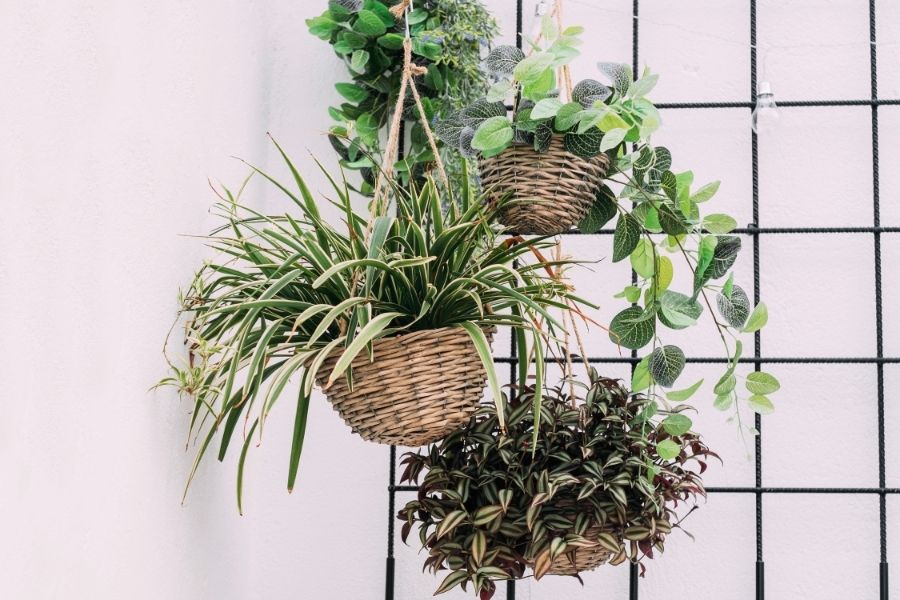 Overall, checking for certifications is a key part of supplier evaluation and can help ensure that you are working with a supplier that meets industry standards and aligns with your values and goals.
Inquire about Customization.
Another factor to consider when looking for a supplier is the level of customization that the supplier can offer. A good supplier will be able to create custom arrangements and designs based on your specific needs and preferences. This could include adding additional foliage, changing the colors or textures of the plants, or even creating a unique design from scratch.
If you have specific needs or requirements for your artificial hanging plants, make sure to inquire if the supplier can accommodate customization. A reliable supplier should be able to work with you to create customized options that meet your unique needs.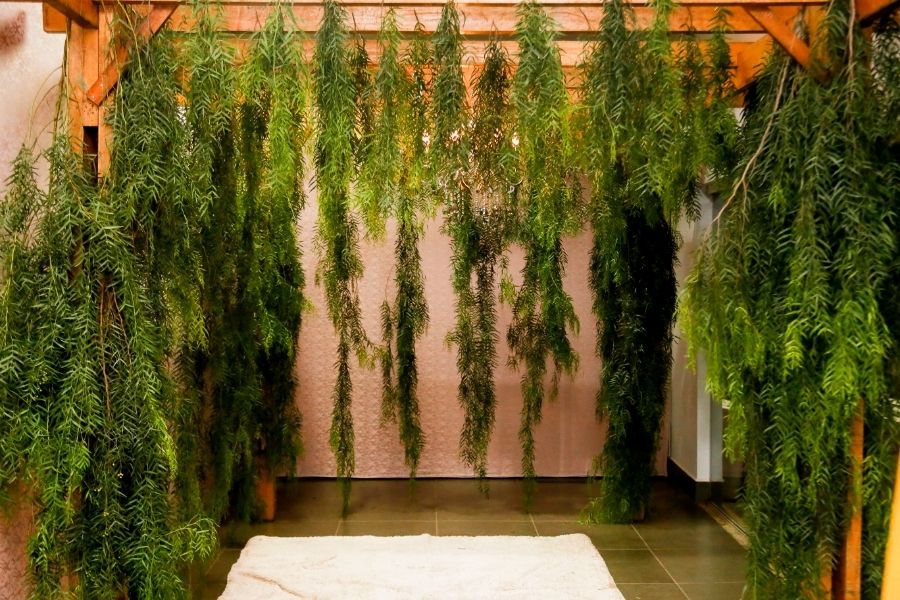 Consider Price and Customer Service.
While price is an important consideration, it should not be the only factor in choosing a supplier. A reliable supplier should offer competitive pricing that aligns with industry standards. However, make sure to consider the overall value you receive from the supplier, such as the quality of their products and customer service.
A reliable supplier should also offer excellent customer service. This includes responding to inquiries and concerns, providing detailed product information, and offering helpful advice and recommendations.
Consider the supplier's communication and customer service. Find out if they are responsive to inquiries and if they provide clear and timely communication throughout the ordering process. A good supplier will be willing to answer your questions and provide you with the information you need to make informed decisions.
In conclusion, choosing a reliable artificial hanging plant supplier requires careful consideration of several factors. You can find a supplier who provides high-quality plants that meet your needs by doing your research, considering the quality of materials, checking for certifications, and looking for customization options. Remember to consider price and value to ensure you get the best deal possible.