Artificial plants have come a long way in recent years, and with their realistic designs and low-maintenance requirements, they have become a popular option for those who want to add a touch of greenery to their homes or businesses. The demand for artificial plants has grown so much that many entrepreneurs are now looking to wholesale artificial plants online.
Why Wholesale Artificial Plants Online Is A Smart Business Move?
Wholesale artificial plants online is a smart business move for entrepreneurs looking for low-cost, high-profit products. With a broad customer base, low overhead costs, and year-round sales, selling artificial plants online can be a lucrative business opportunity. Below are the advantages of wholesale Artificial Plants Online:
Low Overhead Costs
One of the primary advantages of selling artificial plants online is the low overhead costs. Unlike brick-and-mortar stores, you don't have to worry about rent, utilities, or other expenses that come with maintaining a physical store. This allows you to keep your prices competitive and attract more customers.
Wide Customer Base
Selling artificial plants online also allows you to reach a broader customer base. With the help of digital marketing and social media, you can target customers worldwide. You can also take advantage of online marketplaces such as Amazon and eBay to increase your visibility and reach a wider audience.
Easy to Ship
Artificial plants are lightweight and easy to ship, which makes them a great product to sell online. You don't have to worry about the plants getting damaged during shipping, and you can easily track and manage your shipments with the help of online shipping tools.
Year-Round Sales
Unlike live plants, artificial plants can be sold year-round. This means you don't have to worry about seasonal fluctuations in sales. You can also take advantage of special occasions such as weddings, birthdays, and holidays to promote your products and increase sales.
Repeat Business
Artificial plants are a one-time purchase but can last for years with proper care. This means that customers will likely come back to your store for repeat purchases or recommend your products to others. This can help you to increase your sales and build a loyal customer base.
How to Wholesale Artificial Plants Online?
Artificial plants have been a popular interior decor choice for many years. They are low-maintenance, come in a wide variety of styles and sizes, and can add a touch of greenery to any space. If you're looking to start a business selling artificial plants wholesale online, there are several incredible ideas you can implement to help you succeed. Below, we will discuss seven of these ideas.
Offer a Variety of Styles
One of the critical factors to success when wholesaling artificial plants online is offering a wide variety of styles. Not everyone has the same taste in decor, so it's important to have a range of options to cater to a diverse audience. Consider offering different types of plants, such as succulents, ferns, or flowers, and different sizes to fit different spaces.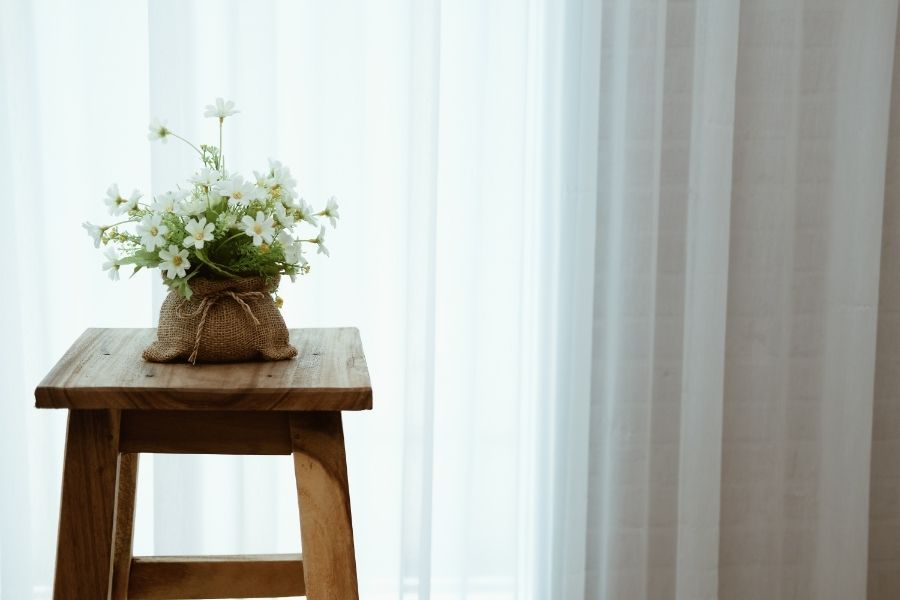 Create Bundles
Creating bundles can be an effective way to increase sales and appeal to customers who are looking for a complete decor solution. You can offer sets of plants in complementary styles and sizes or pair plants with decorative pots or planters. Bundles can also be a great way to provide discounts to customers who purchase multiple items at once.
Provide High-Quality Images and Descriptions
When selling online, providing high-quality images and detailed descriptions of your products is important. Since customers can't see or touch the plants in person, they rely on pictures and descriptions to make their purchasing decisions. Make sure your images are clear and show the plants from different angles. Write detailed descriptions, including the dimensions, materials, and care instructions.
Utilize Social Media
Social media is an excellent way to reach potential customers and promote your products. Create a social media account for your business and post regular updates and photos of your plants. You can also run targeted ads to reach customers interested in home decor or gardening.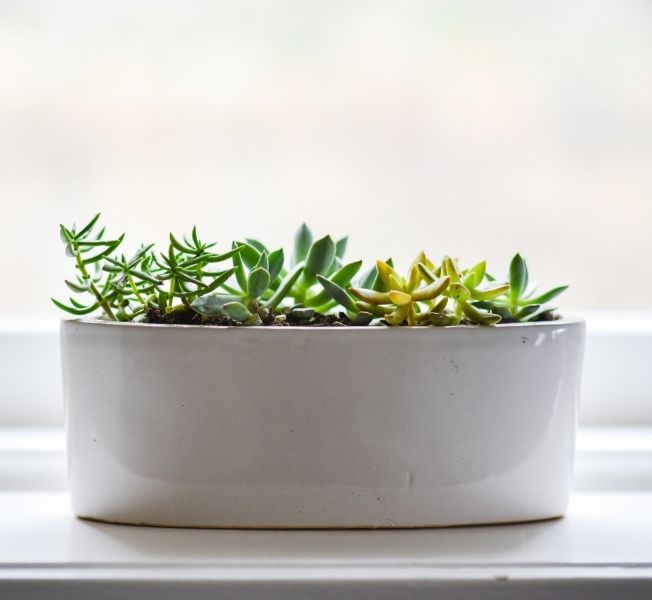 Offer Discounts and Promotions
Discounts and promotions are a great way to encourage customers to purchase from your website. Consider offering discounts to customers who sign up for your email list or follow you on social media. You can also offer promotions for holidays or special events.
Provide Excellent Customer Service
Excellent customer service is essential to building a loyal customer base. Make sure you respond promptly to customer inquiries and complaints. Provide clear information about shipping and return policies. You can also include a FAQ section on your website to answer common questions.
Collaborate with Influencers
Collaborating with influencers can be a powerful way to reach a larger audience and build credibility for your brand. Reach out to influencers in the home decor or gardening niches and offer to send them samples of your products in exchange for a review or social media post. This can help increase your brand's visibility and attract new customers.
In conclusion, wholesaling artificial plants online can be profitable if you implement the right strategies. By offering a variety of styles, creating bundles, providing high-quality images and descriptions, utilizing social media, offering discounts and promotions, providing excellent customer service, and collaborating with influencers, you can build a successful business that caters to a diverse audience.