Since the introduction of artificial plants, they are becoming more popular in offices. Studies prove that there is a lot of benefits to installing plants in the workplace. They break the monotony of the dull office shades. Also, they connect people to nature. The artificial plant market will grow over the years.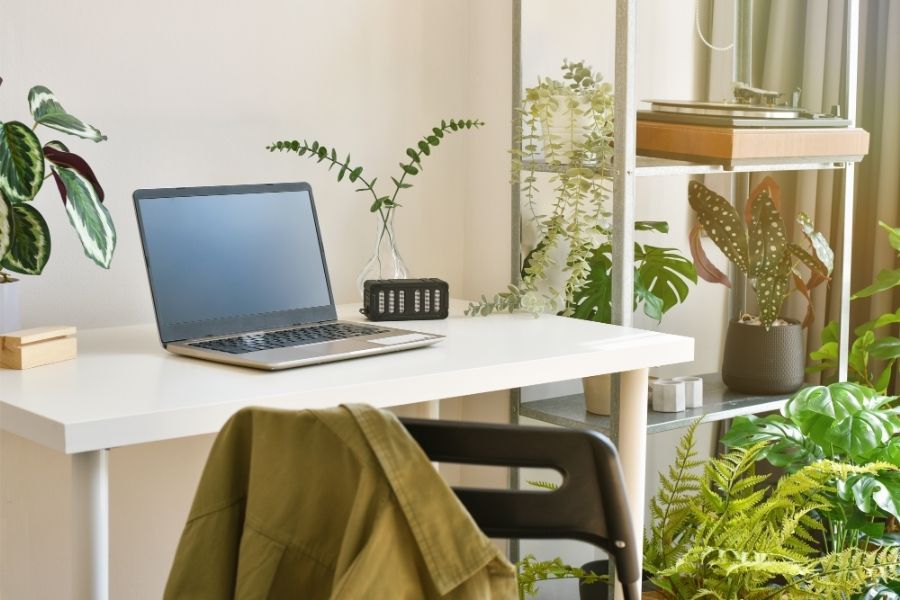 Why Companies Prefer Artificial Plants
Real plants are always the best. Yet, they are demanding and expensive to maintain.
— Low Maintenance Requirements
Artificial plants can come in handy in an office. Here's how.
· They need little to no maintenance.
· They do not need sunlight, water, or soil,
· They are durable and budget-conscious.
Real plants die because of little maintenance. Dead plants are a poor representation of the company. Hence, most companies prefer artificial plants.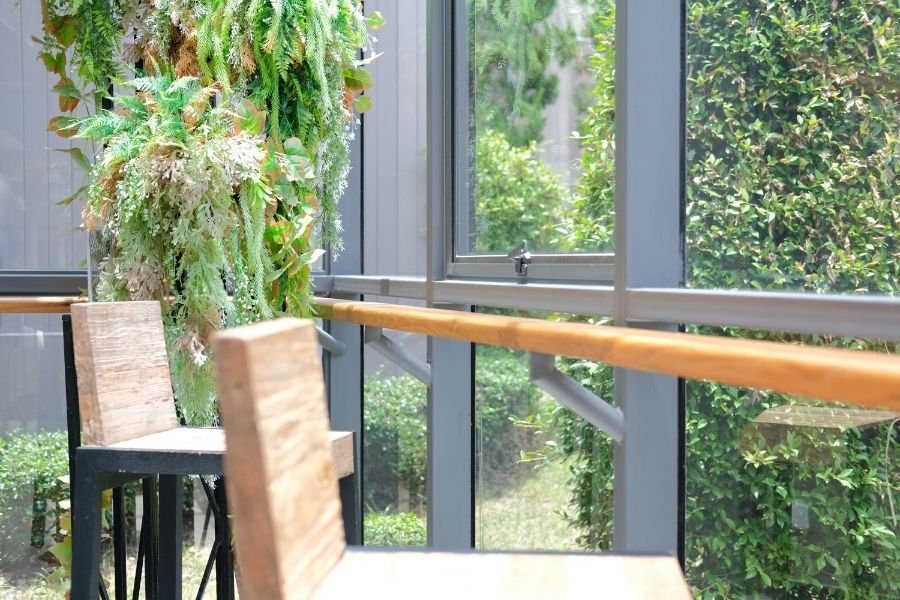 — Allergy complications.
Introducing live plants in a workspace is risky. Some people can have severe allergic reactions to plants. Artificial plants are safer.
Benefits Of Having Plants In The Office
Regardless of the industry, there are benefits of having a bit of green in the office environment.
— Plants Enhance The Appearance
A working space looks vibrant and healthier with healthy office plants. Plants make the area more appealing to customers, clients, and employees. Artificial plants are an excellent alternative.
— Plants Increase Productivity
Research shows that having plants increases productivity. It increases efficiency and concentration. The result is lesser mistakes.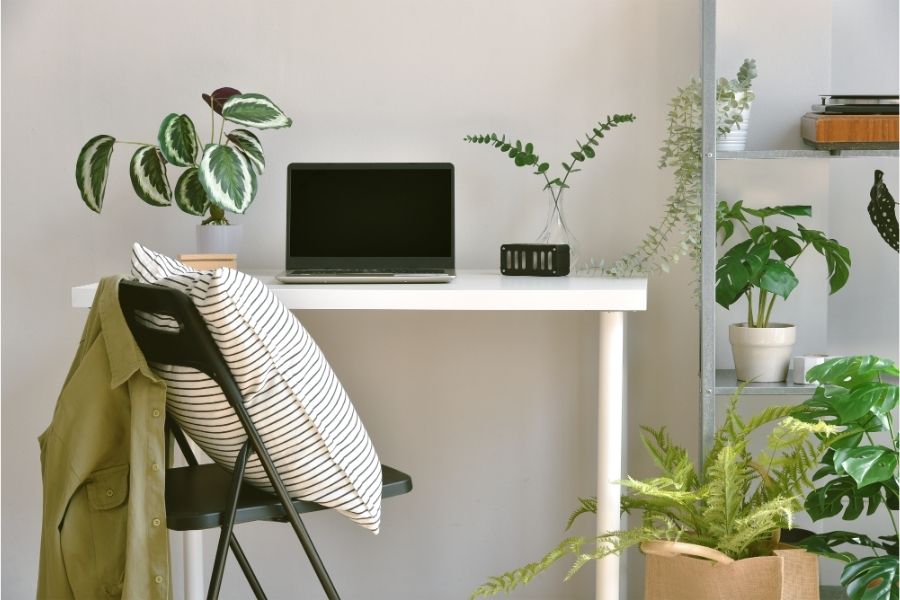 — Plants Reduce Stress
One way to unwind and relax is by taking a walk outdoors. But, many workers do not have the time to spend outside. This is why offices try to incorporate a green environment through artificial plants. Artificial plants can help reduce stress levels.
— Plants Increase Well-Being
Employees with green workspace request fewer sick days. Companies are introducing artificial plants to create a sense of well-being. This translates to:
· Lower anxiety and stress levels.
· Reduced illness.
· Lower absenteeism.
Employee's well-being boosts productivity.
— Plants Increase Creativity
Studies show that plants boost creativity. Green plants and colorful flowers improve problem-solving ability.
They also promote innovative thinking. Faux plants and artificial green walls create an excellent environment for creative thinking. Companies can also place dangling vases with colorful plants lined up above desks.
The Long-Term Value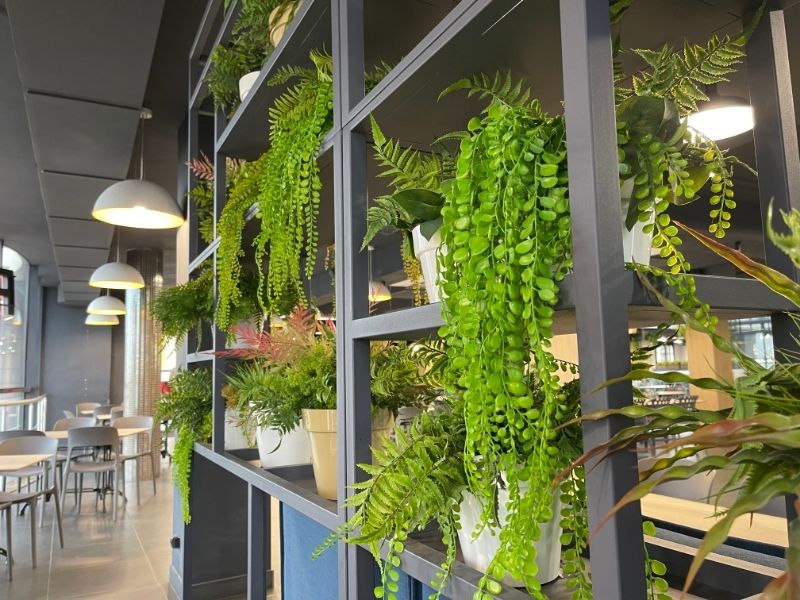 When looking at value for money, it is best to go for artificial plants. They need minimal care and still serve the purpose. A company's only task is to introduce the right kind of artificial trees, plants, and flowers.
Artificial plants boost:
· Ambiance,
· Morale,
· creativity
This leads to a more profitable organization.
Utilizing artificial plants can be the best thing for any workplace. They are available in a variety of types, sizes, and colors.
Good quality artificial plants are very realistic-looking. Most people mistake them for real plants.
With all the benefits of artificial plants, their demand will only increase. This increases opportunities for wholesalers. Purchasing artificial plants in bulk attracts excellent discounts. Reach out to us for high-quality and diverse artificial plants.